Ciao a tutti,
I wanted to share some more of who I am and why I decided to create this travel blog about Rome. Read on to learn more about it below…
I am Fanny, a french girl working from everywhere to reinvent myself every day. I've always loved to share my travels by writing down my feelings on the paper. I've been in many places to taste new flavours, meet local people and learn more about their culture. Put simply, to discover what the Earth has to offer!
I like to change my environment and that makes me a travel lover!
Laughing and making people laugh. Dancing, even though I seem to dance like a frog. Loving and eating are the things that excite me. Nature makes me feel free and big cities open push the boundaries of what is possible.
Five years ago, I wanted to combine my passion for travel with my professional life. Since then, I've been working all around the world, in the travel industry! One day, I was offered to go to Rome to take some pictures, which allowed me to show another facet of my personality.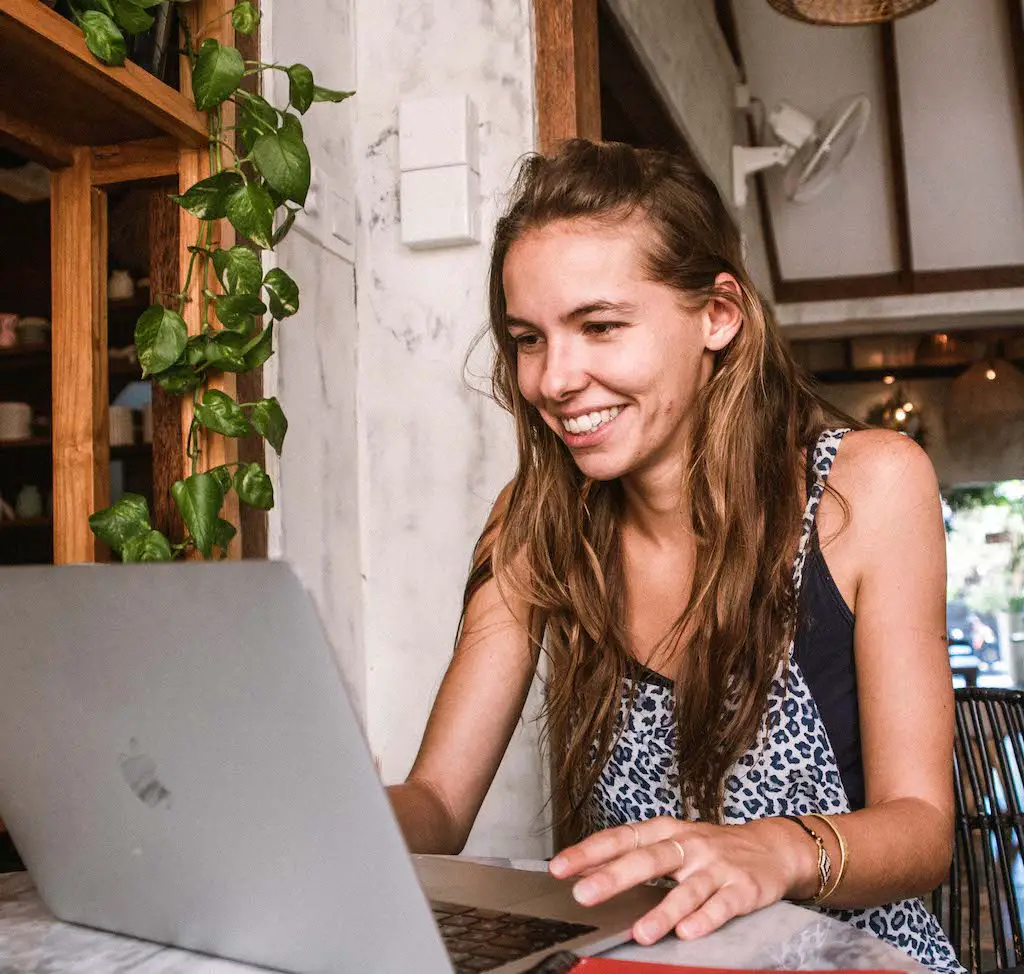 The first time I discovered Rome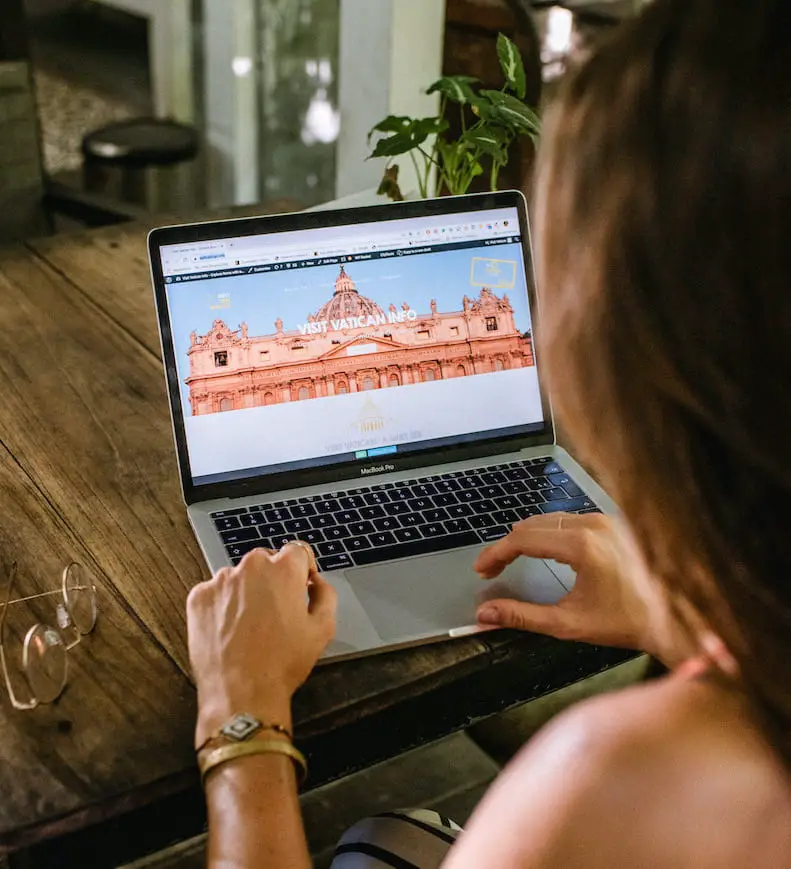 Well, my first time there was memorable. How surprising is this city! It's beautiful out there, it's like an open-air museum. I've never seen a city like this before. You can eat anywhere, the choice is huge. You can imagine how much I loved that.
Rome is also home to cultural monuments that bring together visitors from all around the world. It has always sparked the interest of travellers. And now I understand why.
Now let me tell you, Rome is pretty crowed. And it's normal. Who would not want to visit the heart of Christianity, the impressive Vatican Museums? Or even the Colosseum, one of the 7 wonders of the world? I wanted to and so do you.
A trip to Rome needs to be prepared beforehand. If you want to get the most of your time there, planning your visits day by day is something you should really consider. That's what I did.
I spend 4 days there and I knew exactly what I wanted to see and when I wanted to see it. By that I mean I got all my tickets online, which helped me a lot with the organization. Knowing the time of your visits allows you not to waste hours queuing, but also to know how to continue.
I've heard many stories from people who travelled to Rome. Some of them were disappointed because they got no chance to enter the Colosseum. Some had their day's schedule disrupted because they spent several hours in line to visit the St Peter's Basilica.
Unlike others, my stay was rather successful. I told myself that I would like everyone to have the same memory I had of a trip to Rome. I think I can help each of you to prepare your visits well, to have all the keys and the best advices to simply make the most of Rome!
You'll just need to follow the guide…
I wish you an excellent reading and I hope to hear back from you after your stay in Rome.
Start planning your trip now!
1 Comment