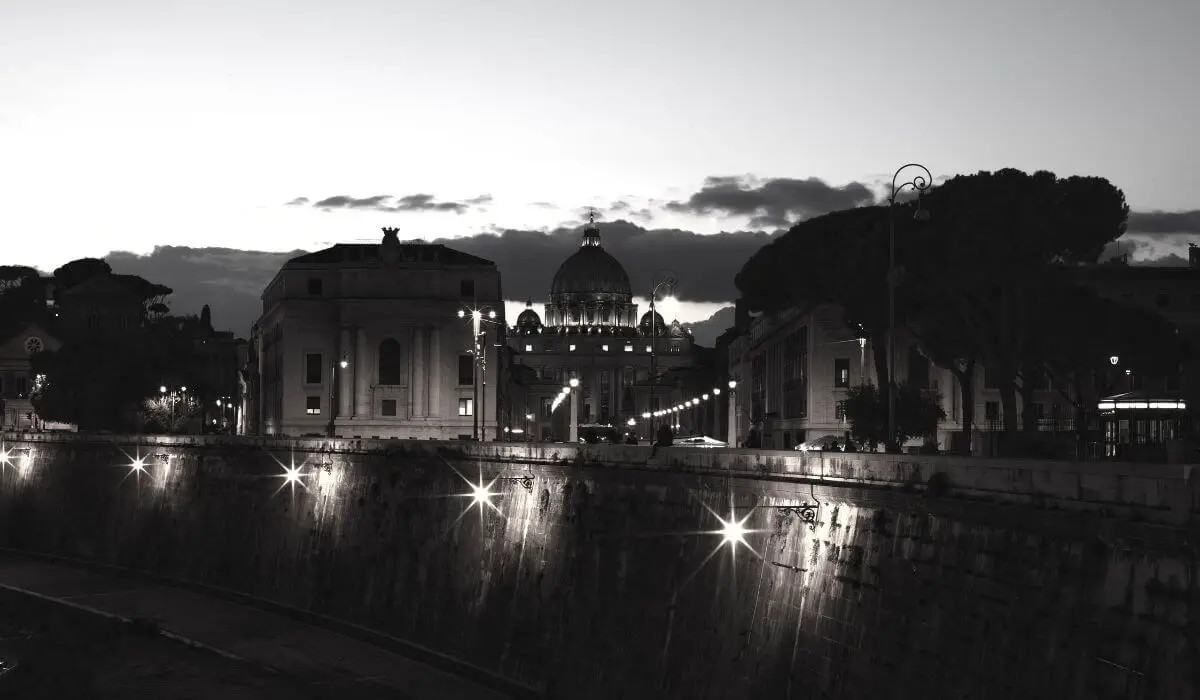 Vatican Secret Rooms, Art, Books, Documents & More
---
Visiting the Vatican City? We're jealous! It is such an amazing trip! Whether you decide to visit on an organized tour – including with skip the line tickets – or on your own, there is so much to see. In fact, there is so much to do in the Vatican that you can't possibly do it all in one visit. But on top of the standard attractions, there is also the hidden world of certain Vatican Secret rooms – some of which can be explored if you know how!
Organized Vatican tours usually therefore follow a prescriptive itinerary through a set of rooms, ending in the Sistine Chapel. And even independent travelers who prefer to do their own thing will generally end up following the same standard route.
But there's more! There are a bunch of things hidden in the Vatican – a Vatican secret museum if you will – that many people don't know about!
Let's find out more about these rooms and hidden artifacts.
Why Are Some Vatican Rooms Secret?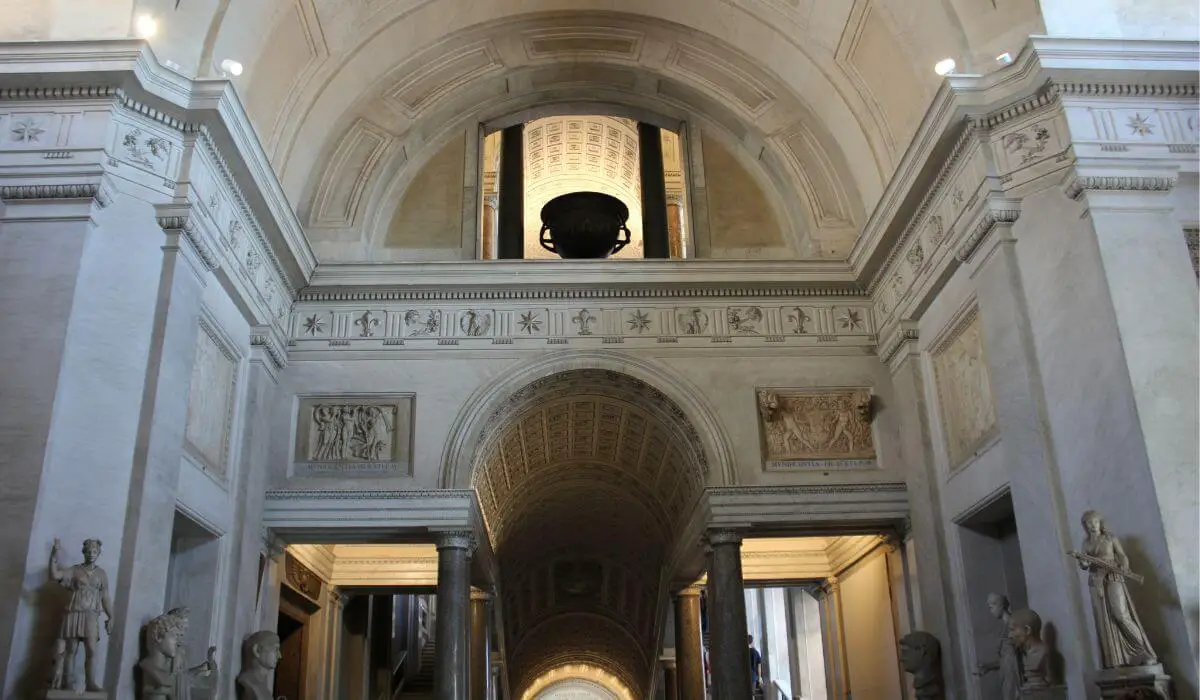 Some Vatican rooms are secret just because lots of people aren't aware of them – but they are accessible.
Others are forbidden – or only accessible on specific days. Some are locked off for heads of state – such as the rooms in the Apostolic Palace, or some of the private apartments for the Pope, Cardinals and Bishops.
But if you know where to go, you can get into some of them!
How Many Secret Rooms In The Vatican Are There Today?
There are believed to be 14 secret and hidden rooms in the Vatican that tourists won't see on a standard visit. Let's check out some of the best.
Are Some Vatican Secret Rooms Evil?
Evil Vatican Secret Rooms? Is that a thing? Well, some believe so.
There have been many exorcisms conducted in Vatican City.
What rooms did the evil spirits go to?
There are also some rumors that the underground necropolis in the Vatican is home to evil celebrations of Lucifer by some of the clergy!
Whilst these rumors are unfounded it does make you think that there could be something to it…
List of Some of the Top Vatican Secret Rooms
Looking for a secret room Vatican City?
Here are some of the ones we know about!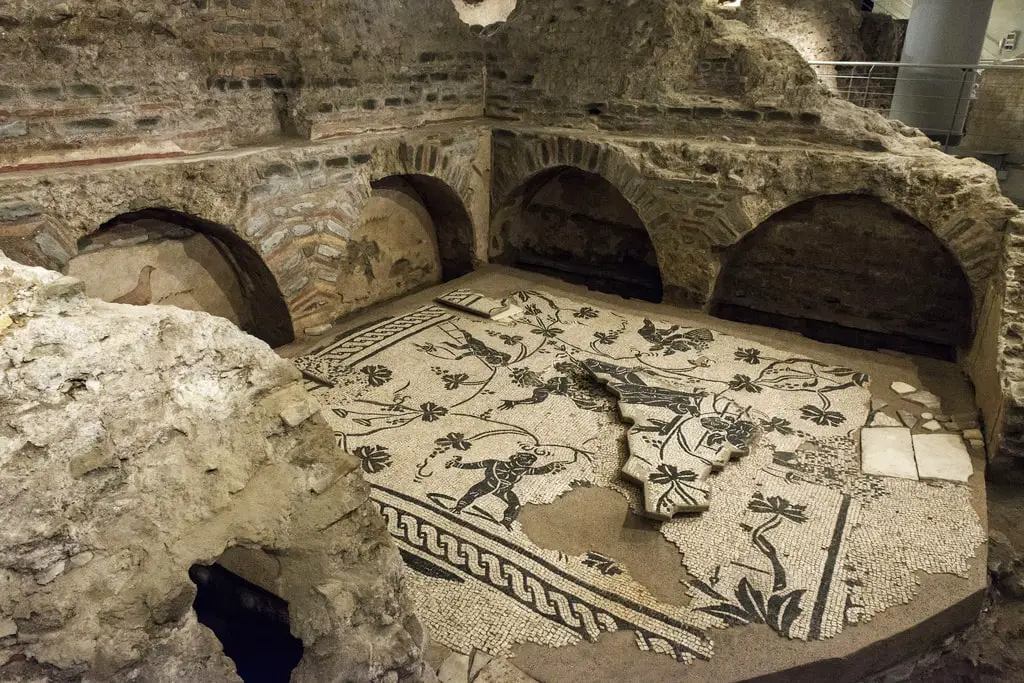 Located 12 meters below ground, the Vatican Necropolis is one of the St Peter's Basilica secrets that you actually can visit.
Pope Pius XI had them built as he wanted to be laid to rest as near to St Peter as possible. It is here that you will find St Peter's tomb – and you can only access the Necropolis on a specially organized tour – with limited numbers of people.
It's a Vatican underground treasure trove!
Also referred to as the Crying Room, this is the room that a newly elected pope will enter upon his election.
Apparently, the experience is so overwhelming for any new pontiff that many of them have been reduced to tears!
This room is full of interesting sculptures – not actually masks. However, the chamber gets its name from the tiled floors, which are said to represent theater masks.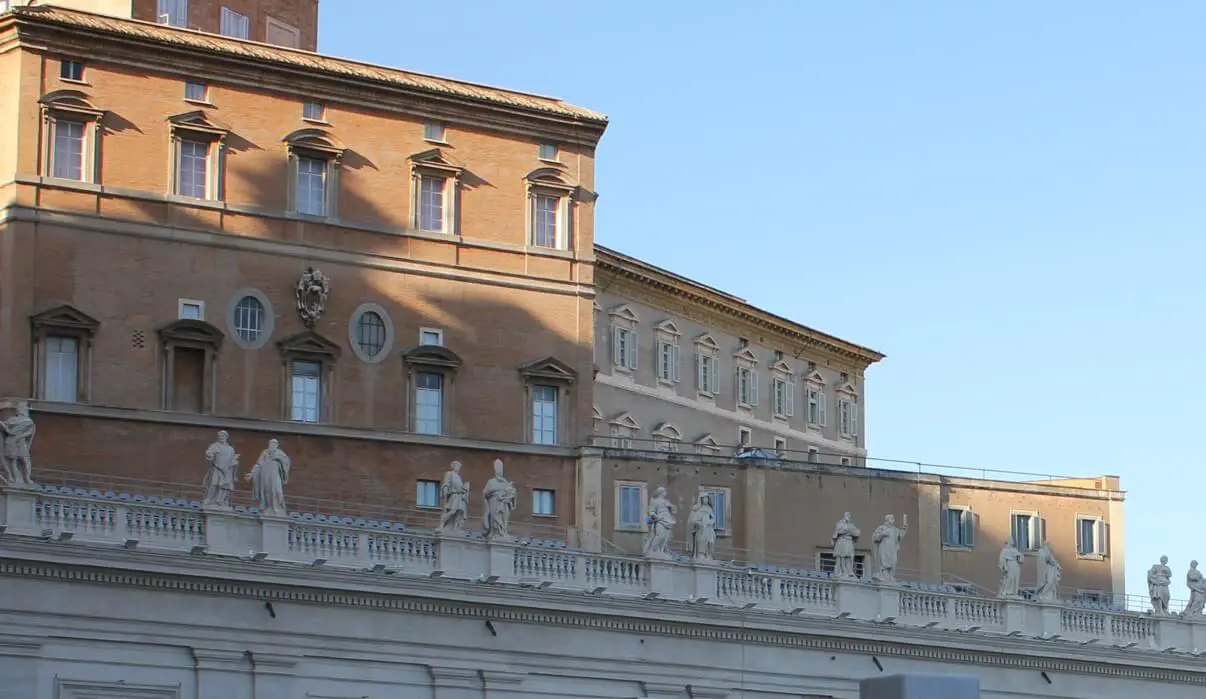 In the most ancient part of the Apostolic Palace you will find this chapel which was built for Pope Nicholas V for his private prayers.
Here you can find some of the rarest frescos – believed to be the only ones remaining in existence by painter Fra Angelico.
What would the Pope do if there was an invasion of the Vatican, or a terrible disaster from which he would need to escape?
Run away down the Passetto Di Borgo – a secret escape route for the pontiff and his associates.
It's not so much a secret anymore, but the Papal Library – which was revealed in 1881 – is full of the secrets of the Pops from years gone by.
This Vatican vault contains letters relating to Martin Luther and other top secrets in and amongst the Vatican city hidden documents.
A little-known fact, and something you may not be able to visit, are the private chambers of Pope Benedict – and the fact that they were newly constructed for his term as pontiff.
There is a pope throne room as well that is rumored to have images of serpents – whether you believe it or not.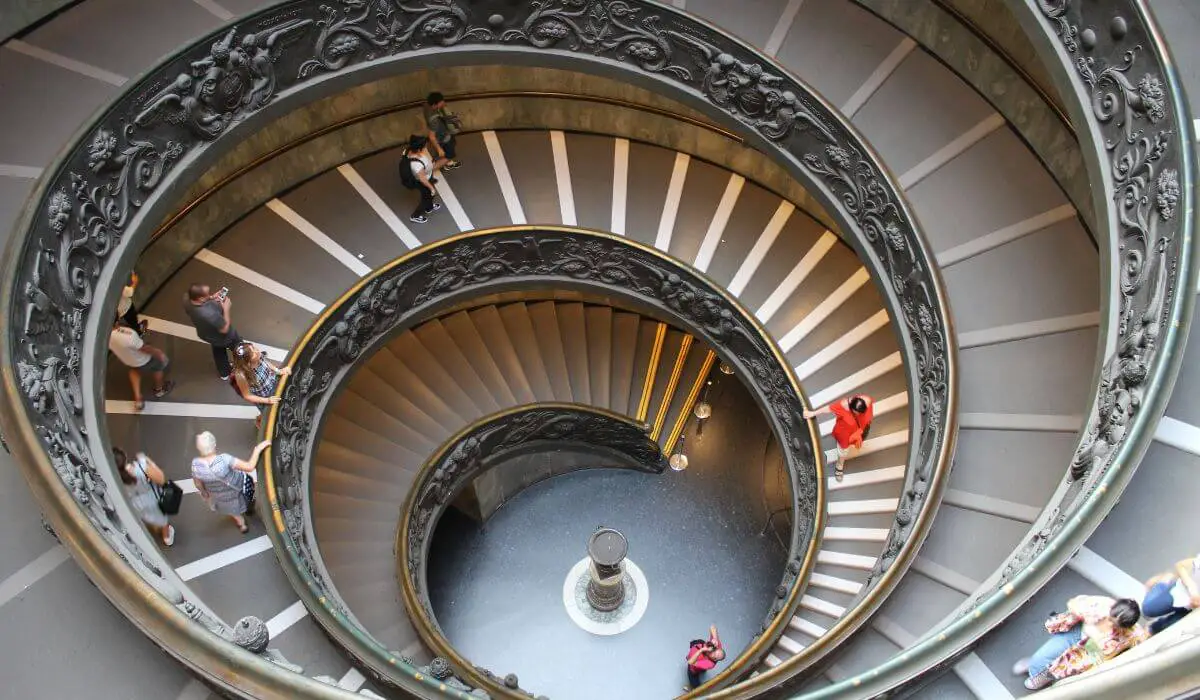 Bramante staircase – this famous staircase was designed to ensure the pope could pass up or down the staircase without having to bump into anyone else!
10. Papal Apartments Secret Bathroom
There are some erotic drawings in one of the pope's bathrooms! Decorated in erotic frescos, the rooms are known as the Stufetta della Bibbiena.
Can You Book Vatican Secret Rooms Tours?
There are some tours available for those who are interested to see the unknown side of the Vatican! These tours are hard to find – but they do exist!
This is the best way to get to see some of the hidden attractions on this list – and more! Take a look at this tour for example which will cover the Bramante Staircase and the Niccoline Chapel.
It includes an english speaking guide and skip the line access to some of the other standard Vatican attractions such as St Peter's Basilica!
Frequently Asked Questions about the Vatican Secret Rooms

Is there a VIP secret-rooms tour of the Sistine Chapel & Vatican museum?
You can get VIP access and skip the line tickets to the Vatican and the Sistine Chapel. Some guides also know about secret passageways to avoid queues!
What is inside the Vatican secret archives?
The secret archives include letters, books and official church papers - some of which include scandals, arrest and excommunications!
Which Roman site has a secret passageway to the Vatican?
The Castel Sant'Angelo and the Vatican are connected together by a secret passageway known as the Passetto di Borgo.
The secret world of the Vatican may be just a little closer if you are able to get access to some of these lesser known attractions.
Now, check out some of the fantastic best known things to do in the Vatican here. And don't forget to consider booking a skip the line ticket if you are visiting during a busy period.