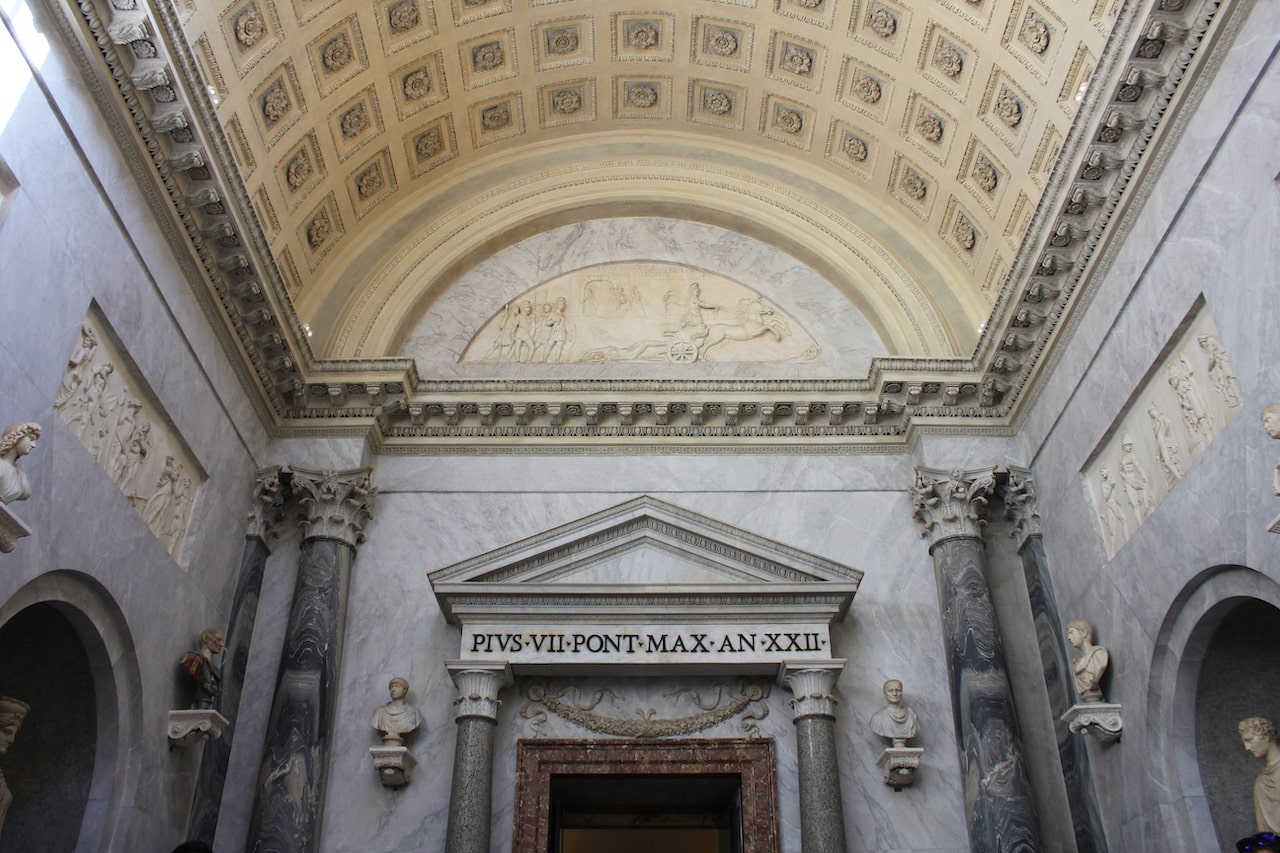 Vatican Museum Tickets : What you need to know for your Visit
The Vatican Museums are an expansive network of museums within the Vatican City, and those with Vatican Museum tickets will be delighted to explore the miles upon miles of art, sculptures, frescoes and much more on offer during their visit.
Read on to explore the highlights that can be encountered on one of the many Vatican Museums tours available, or perhaps plan your own independent trip. Either way, it's sure to be an experience you will never forget….
Top attractions to visit at the Vatican Museums
The Sistine Chapel

Featuring high on anyone's list is the Sistine Chapel. The stunning frescoes on the walls and ceiling here are enough to captivate even the most discerning of art critics, and don't forget to look down too at the gorgeous mosaic floor.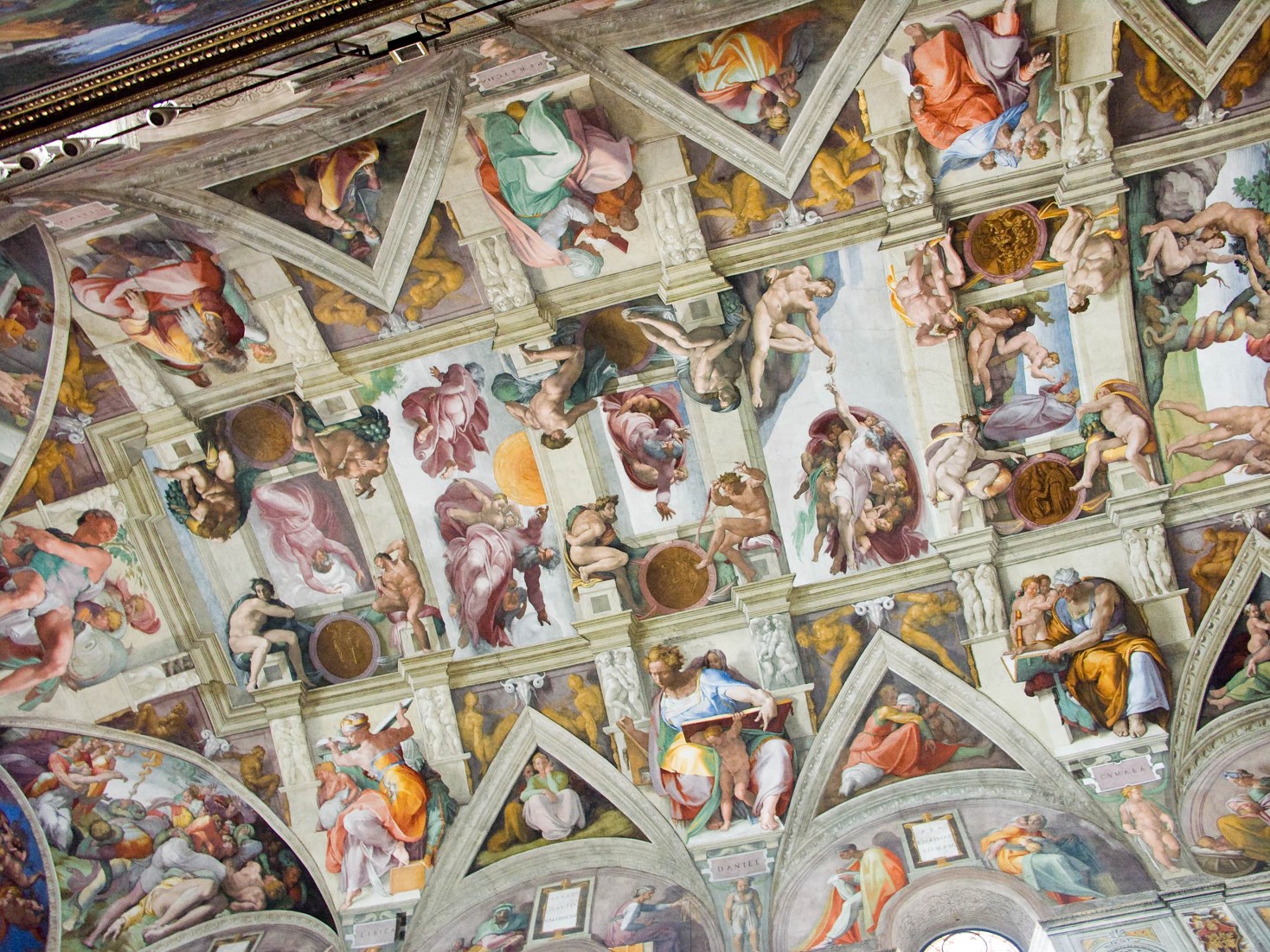 This gallery includes Raphael's transfiguration which was completed before his demise, but also other works of art, sculptures and tapestries. Whether you are booking a Vatican Museum tour or sourcing your own Vatican Museum tickets and seeing the attractions by yourself, be sure not to miss this out!
Not really an art piece per se, this modern take on Bramante's spiral staircase is a great place to snap a picture (just don't go down it unless you are finished your visit as you can't get back in!)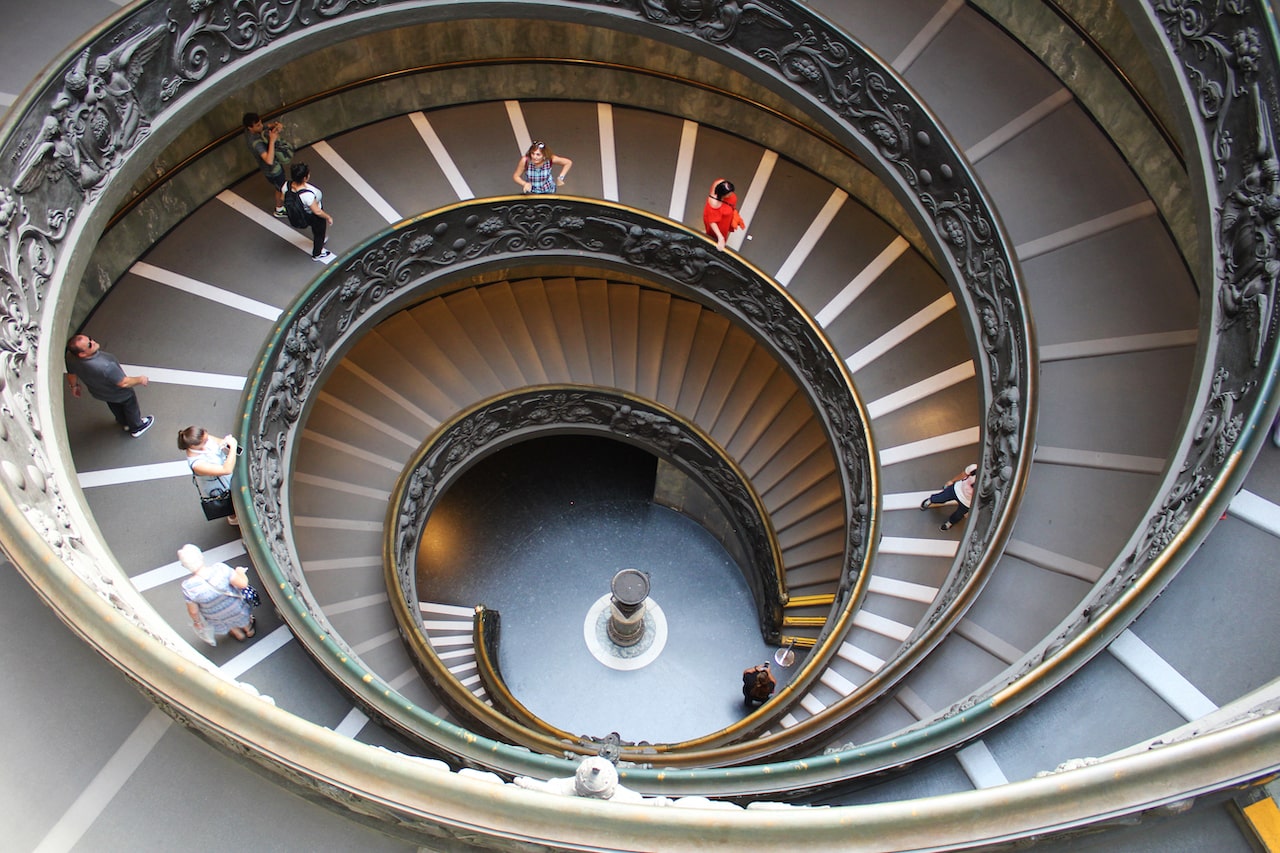 This famous sculpture depicts a scene from the Trojan War. Found in the 16th Century in Rome it is a glorious piece to behold.
Technically not in the Museums, the Pinecone Courtyard has become an attraction in itself for not only the large Pinecone on display but also the huge globe that has become an Instagram favourite!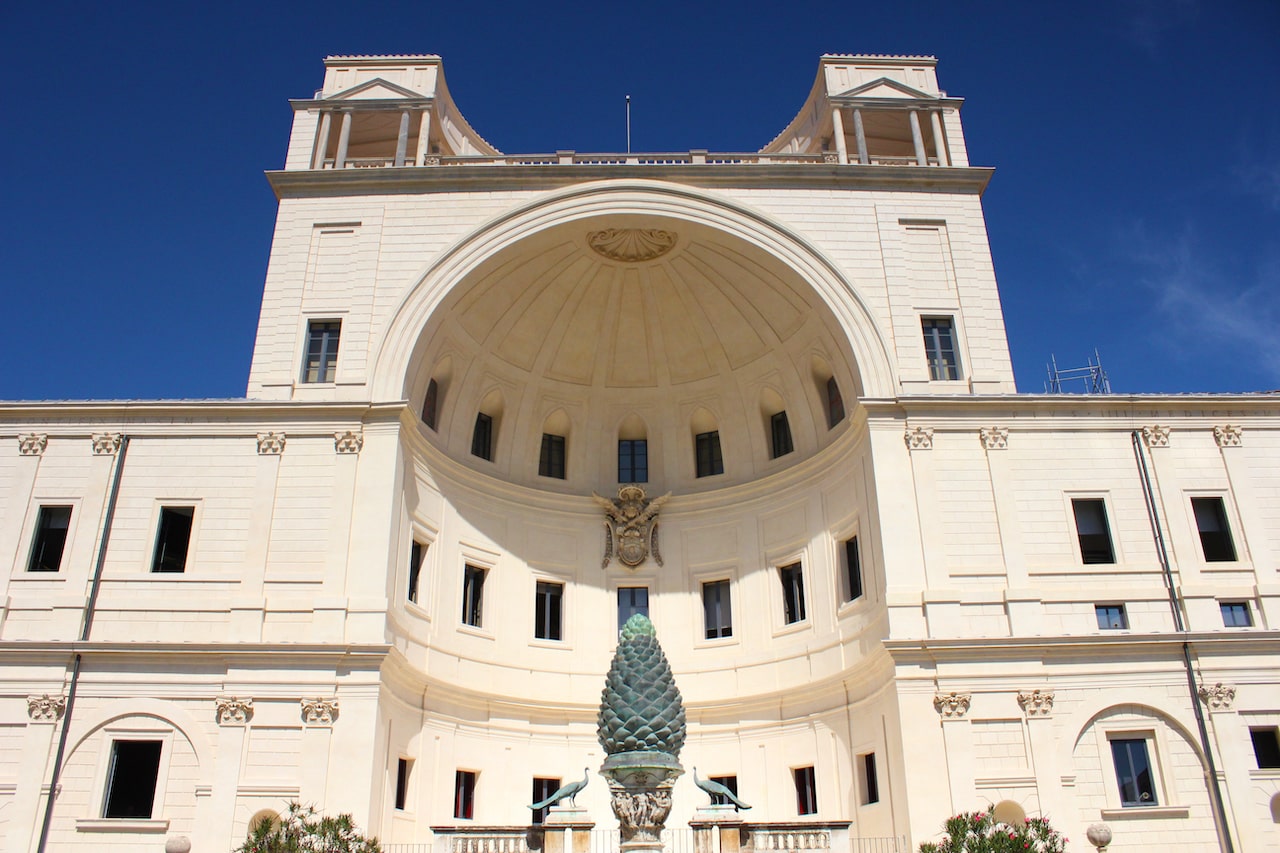 Everything you need to know about Vatican Museum tickets!
It's a bit overwhelming sorting out tickets for the Vatican Museums (available here). What's the best option? Should I prebook? Can I get a city pass that includes them? So many options exist, so we will try to help you navigate them here.
 Tip 1 – Don't show up without Vatican Museum Tickets!
Pre-book skip the line Vatican Museum tickets before you get there (on this website). You will then not have to wait in the massive queue of people attempting to pay into the Vatican museums (people waste a lot of time during the Vatican Museum opening hours queuing just for a ticket!)
 
Tip 2 – Self guided tickets – standard adult fares
If you did decide to queue up and pay at the door you would pay €17 for entry into the Vatican Museums at full fare. Follow our advice for the skip the line tickets, and for only €10 extra (with Sistine Chapel entry) you will get the fast pass for the shorter queue.
 
Tip 3 – Discounted self-guided tickets
A range of discounted fares are available for many different reasons, including Skip the Line Student entry for only €12, only €6 for religious seminary students, and a special half price fares for children under 18 (check prices here).
What is included with the Vatican Tickets?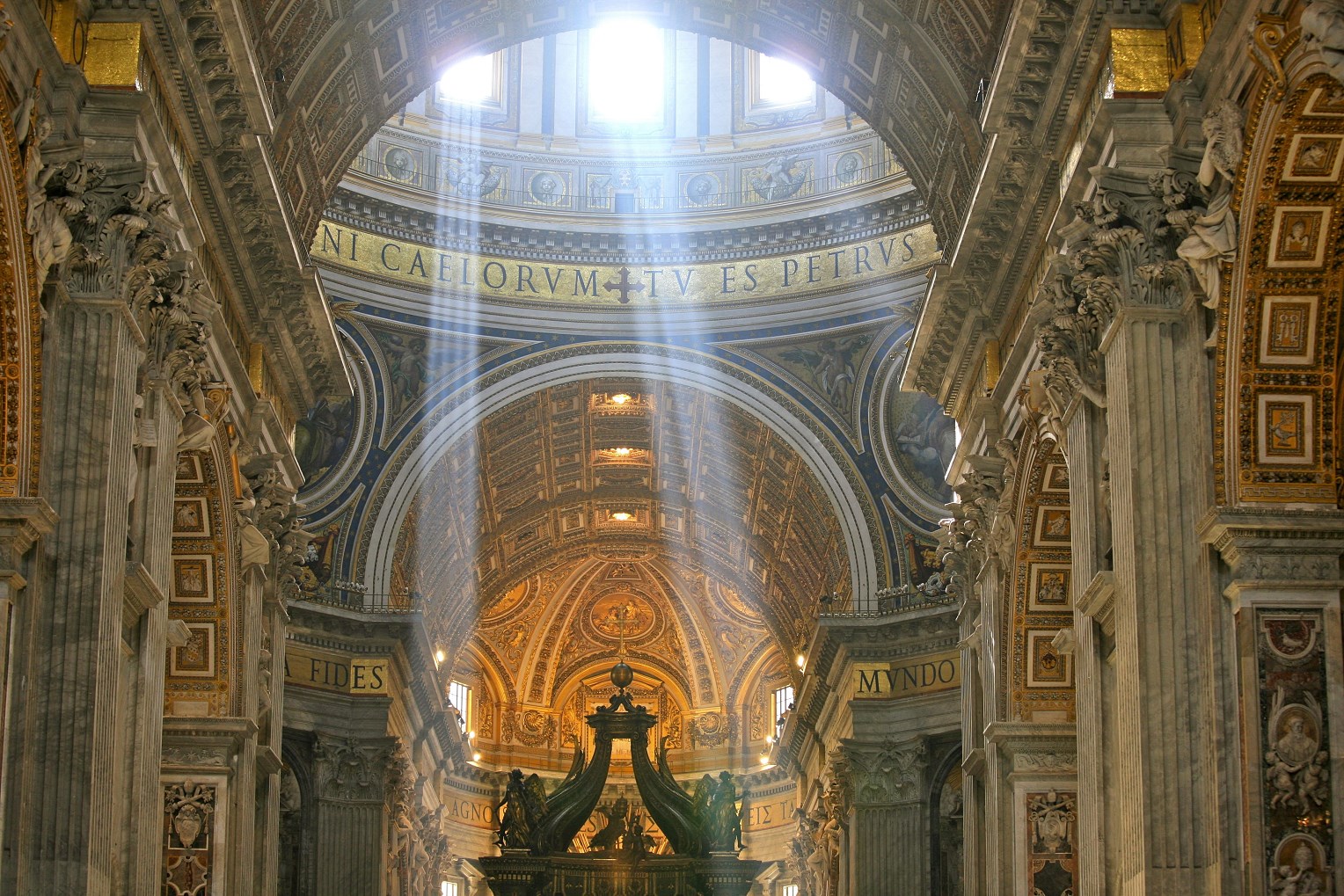 Your standard tickets will include entry to the main Vatican Museums, including entry to the Sistine Chapel. Note, entry to the Saint Peter's Basilica is free of charge, but it might be worth booking a special Vatican Museums tour to avail of the short cut between the Sistine Chapel and St Peter's Basilica.
This is definitely worth it, as the Sistine Chapel and Basilica are often very crowded during Vatican Museum opening hours.
If you have booked tickets on a special Vatican Museums tour (like this one) then be careful about the St Peter's element of the tour – once you have passed through to the Basilica you are unable to re-enter the museums to explore some additional attractions at your leisure.
Some attractions are not included in standard Vatican Museum tickets, including access to the Vatican Gardens, the Vatican Grottoes and the Dome in St Peter's Basilica – these all incur an additional fee, and in the case of the Vatican Gardens can only be accessed by special tour (check prices here).
The Grottoes too are a limited footfall attraction – only several hundred are allowed to enter daily, so you must book your €13 tickets long in advance to guarantee a place.
How to get to the Vatican Museums?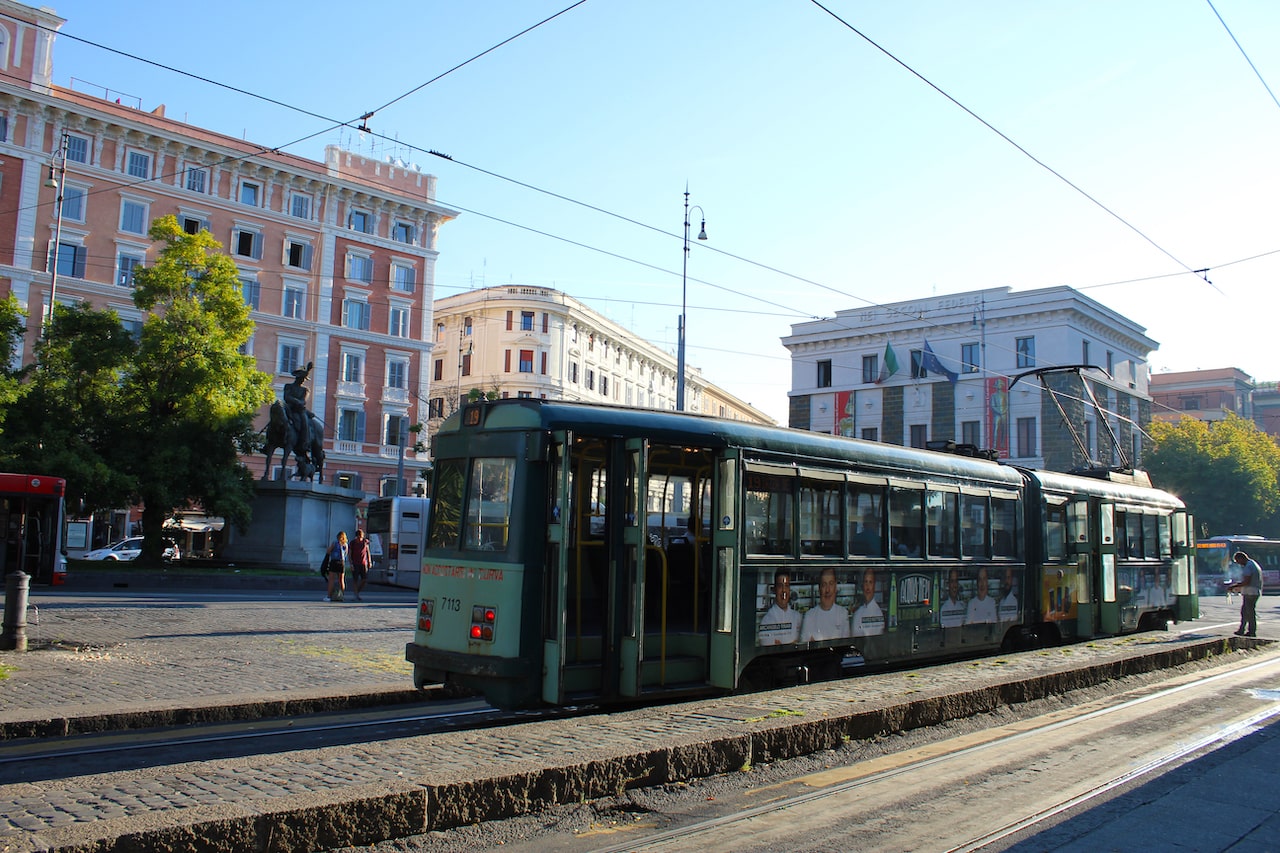 Rome has an expansive and easy to use Rome public transport system, and day passes will allow you to use the metro, buses and tram lines on one ticket.
The bus network has several stops on lines 40, 62, 64 and 81, whilst tram line 19 passes directly by the Vatican (alight at the Piazza Risorgimento).
If you like using the metro then it is also easy to get to the Vatican Museums by using line A and getting off at Ottaviano-S. Pietro station.
How to skip the line – booking in advance?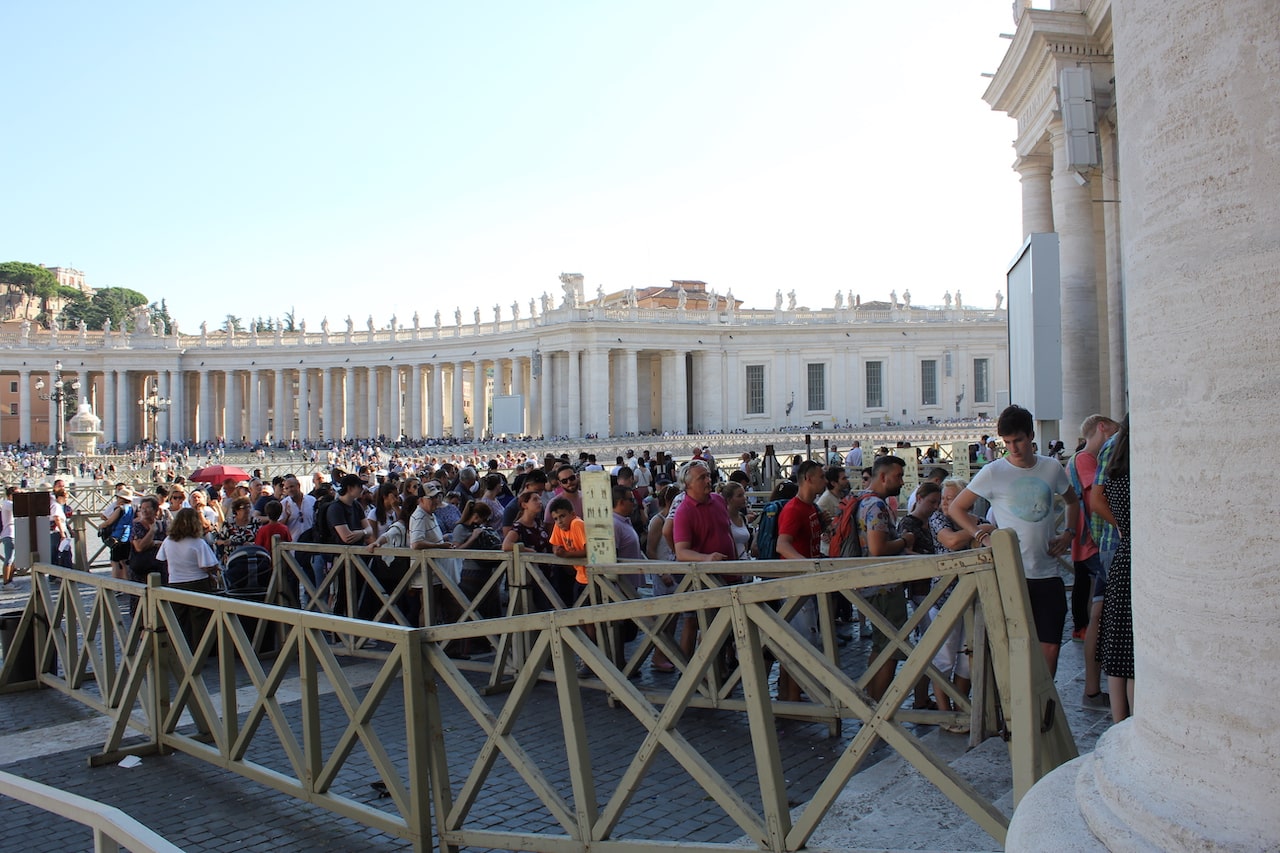 During Vatican Museum opening hours the place gets fairly crowded, so take any opportunity you can to book skip the line tickets. If you have pre-booked online then you will bypass the throngs of people at the entrance queuing for tickets, and get straight into the queue for the museums.
There are other ways too to skip the line – mostly by booking a Vatican Museums tour that allows fast track straight from the Sistine Chapel to the St Peter's Basilica, and some Vatican Museums tours even begin before the standard opening hours, making it even quieter!
About Roma Pass and Omnia Pass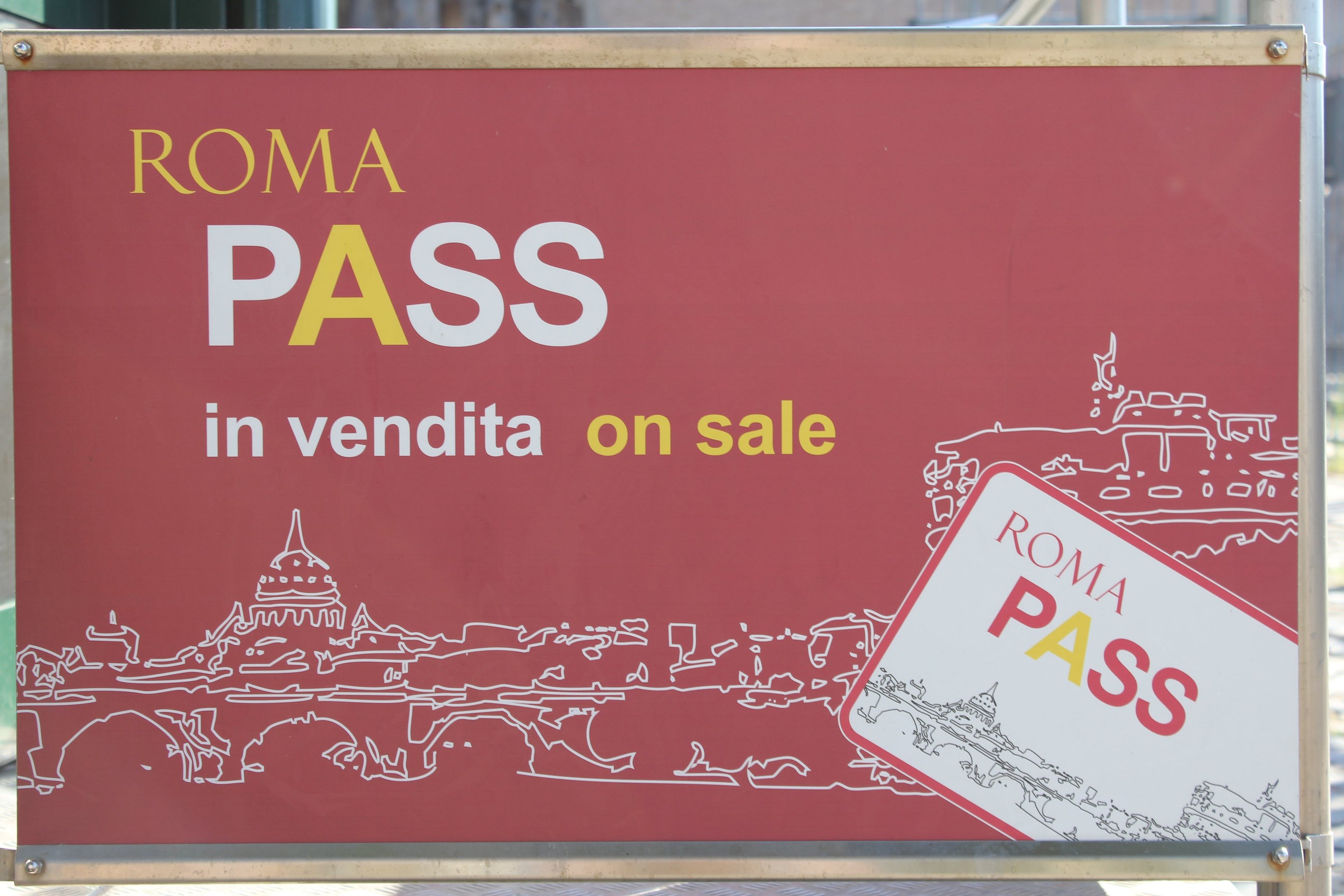 There is another great way to book Vatican Museum tickets – get yourself a Rome Tourist Card (with Vatican option) or an Omnia Pass. These official city passes are great options for those who are planning to not only do a tour of the Vatican City but also check out some of Rome's main attractions as well.
Passes include entry to the Vatican Museums (and therefore the Sistine Chapel and St Peter's Basilica) and other attractions in Rome, they include discounted access to other sights.
The Omnia Card also has hop-on-hop-off bus passes included which are an excellent way to see the main sights in Rome. Same for Rome Tourist Card but it is only a one day card.
When is the best time to visit the Vatican Museums?
It's hard to get a quiet moment in the Vatican Museums to contemplate the glorious art, sculptures and paintings on display, but there are a few little tips that can help you make the best of your time: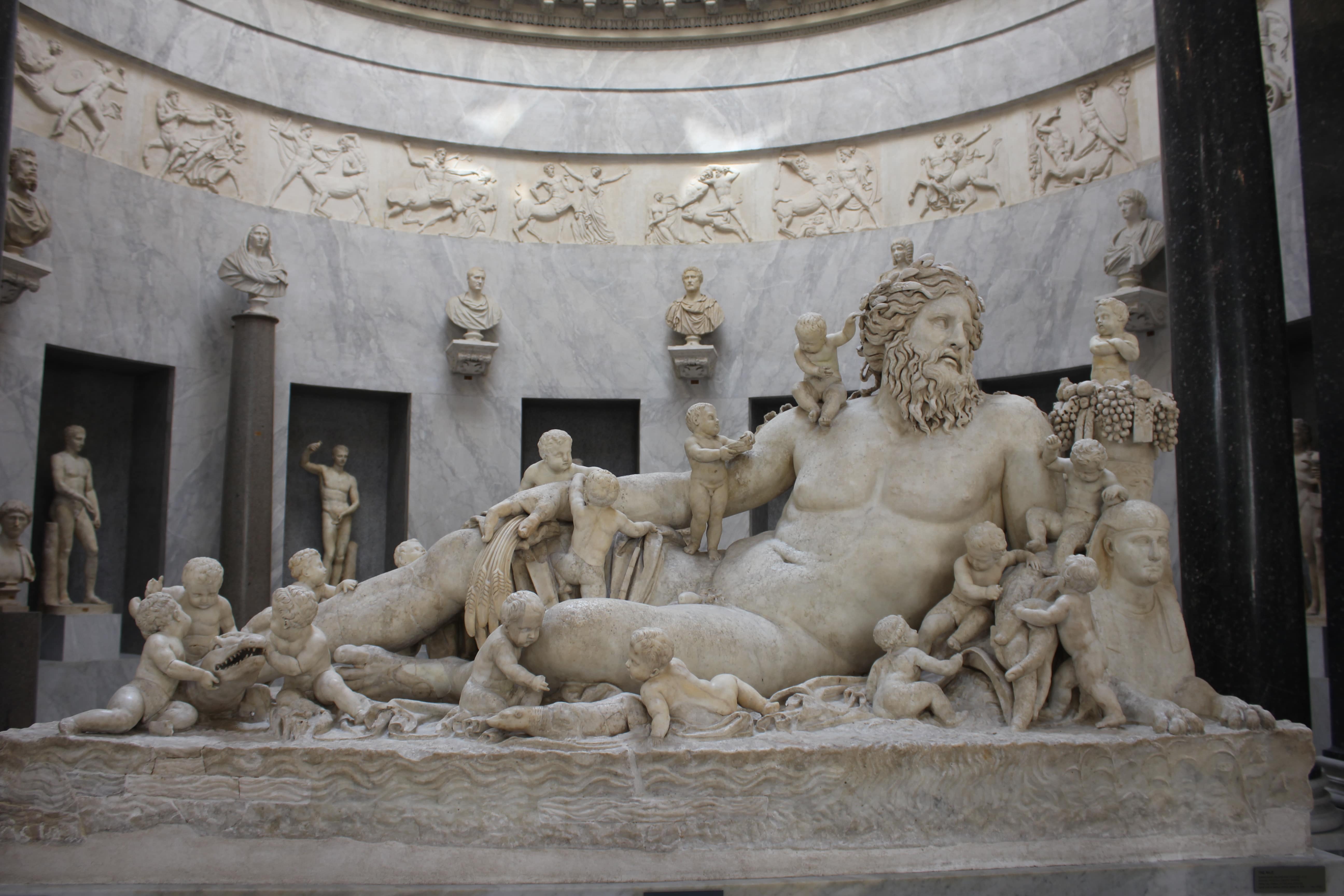 Visit the Vatican Museums first thing on a Wednesday
Wednesdays are busy at the Vatican as the faithful and curious tourist's alike swarm the area to attend an audience with the Pope.
But if you are not that bothered about seeing the pontiff, Wednesday mornings are a great time to head to the Museums, as you will be able to whizz right through to the Sistine People just before the crowds disperse from mass.
Avoid the summer, Christmas, Easter and New Year
The best times to visit the Vatican are in the off seasons – November is a decent time to try to get some peace, as is February. It's less crowded for sure, and you have no hot summer sun to contend with
Avoid Sundays – all of them!
The Vatican is closed on Sundays, apart from the last Sunday in the month, when it is open to all free of charge. This is definitely the time to avoid as it is horrendously crowded.
What you need to know to go on a Vatican Museum tour?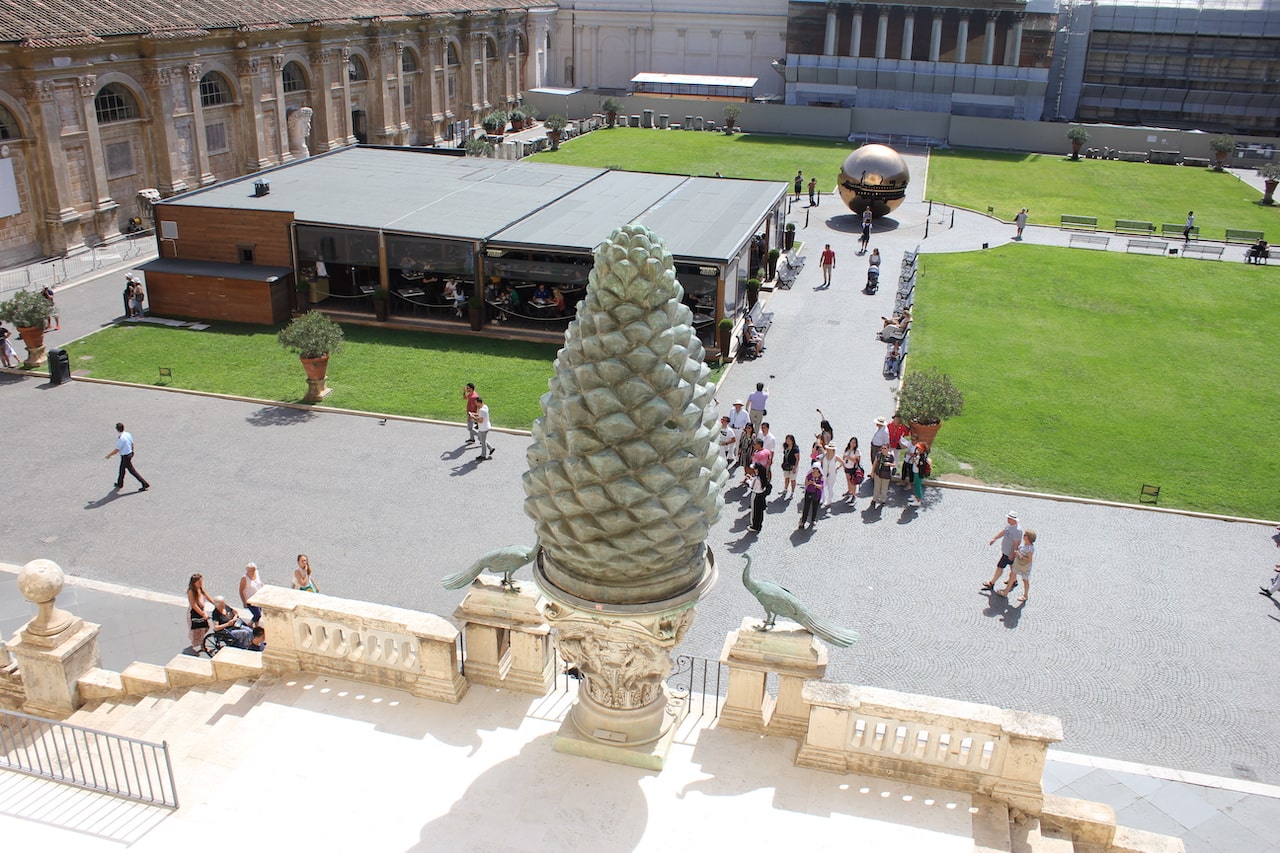 Some other helpful tips for visiting the Vatican Museums:
Make sure your shoulders and knees are covered (ladies can bring a shawl that offers easy cover up for the attractions
You will have to pass airport style security to get into both the museums and Saint Peter's Basilica, so make sure you have nothing dangerous in your pockets.
Restrooms are clearly marked and signposted both in the museums and out in the squares. They are clean and easily accessible.
Read on our article that highlight Vatican tours.
Conclusion on Vatican Museum tickets

We hope there's enough information for you here to plan your trip to the Vatican Museums – start booking your skip the line tickets now!