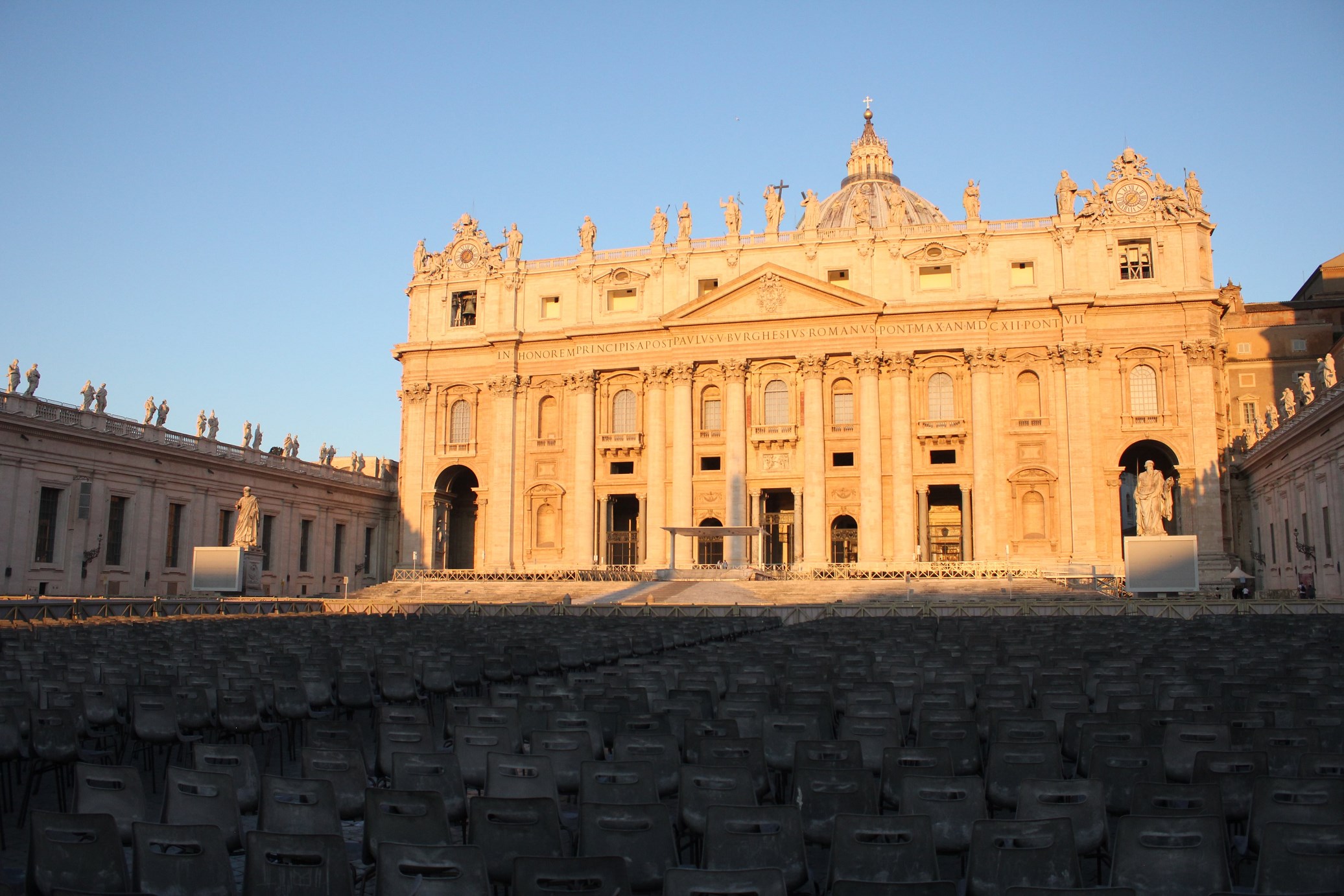 Roma Pass Review : Why is it worth it to visit Vatican? – Update 2023
You are looking for a comprehensive Roma Pass review ? It is the budget friendly option for those wishing to Visit Rome. In this article we'll give you everything you need to know about the Roma Pass.
Deciding between the Omnia Card and the Roma Pass can be tricky, so we've decided to help you out. Read on for our full overview of one of Rome's most popular and long established travel cards – the Roma Pass.
Here you can find out where to buy the Roma Pass as well as all about the Roma Pass costs. It's the pass of choice for those looking to save a bit of money on travel and visiting options when in Rome.
At a glance, the Roma Pass does not look like it is worth it for those wishing to visit the Vatican. The card does NOT include entry to the Vatican Museums, however read on as you may be surprised by this Roma Pass review.
Roma Pass updated February, 2023
2023 Prices
The new Roma Pass prices doesn't make it a budget friendly travel pass anymore.
48-hour travel pass: before 28€ / today 33€ (+5€)
72-hour travel pass: before 38,50€ / today: 53€ (+14,50€!!)
Attractions
Roma Pass has added new attractions to it offer:
Circo Massimo archaeological visit site,
Circo Massimo Experience + Caracalla 4D
Forum Pass Super (Foro Romano, Fori Imperiali, Palatino e Ville)
Borghese Gallery*
* Entrance to Borghese Gallery is AGAIN included for Roma Pass holders
Colosseum Access

Access to the Colosseum (with standard ticket only) is now included in addition to the free attractions (1 attraction for the 48-hour pass, 2 attractions for the 72-hour pass).
In reality, there is no big change in the Roma Pass, apart from the increase in prices and access to the Colosseum, which is now included in addition to other possible free entries.
The plus of the Roma Pass, compared to other passes in Rome, was its price (which was low) and the free access to the transport network.
But in concrete terms, is it still advantageous? Honestly no. We'll explain why at the end of the article. Let's first see how the card works.
Roma Pass Review : How it works ?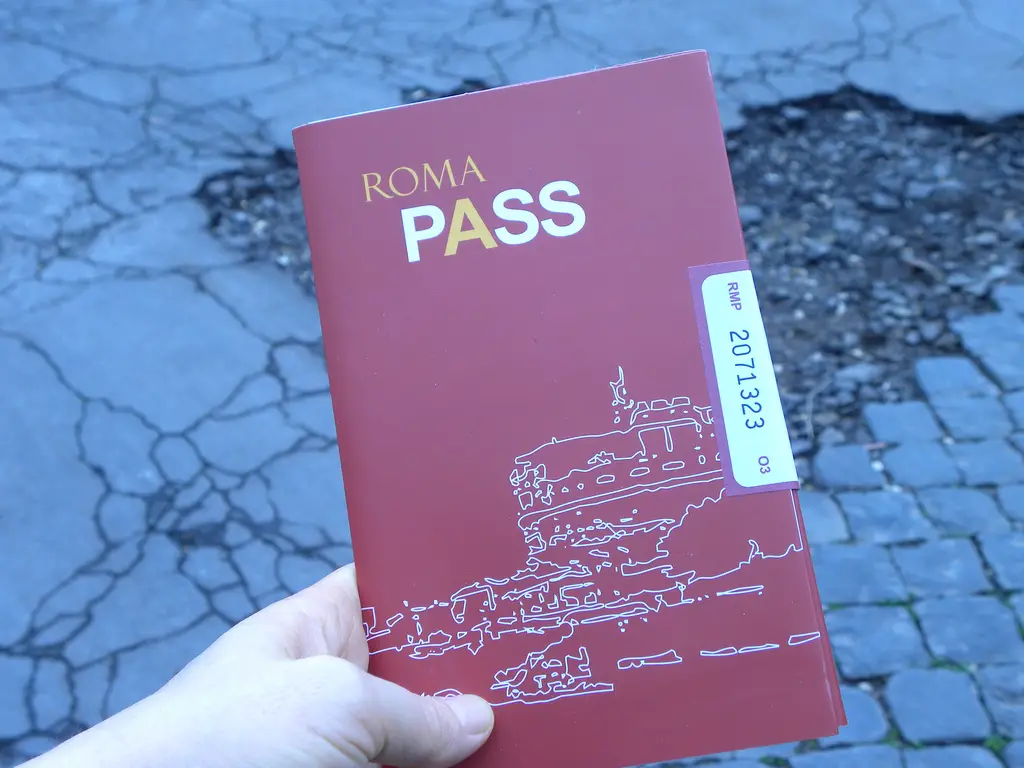 The Roma Pass is basically a travel card that gives you full access to Rome's extensive public transport network. It also includes entry into either 1 or 2 museums of your choice, depending on the duration of the pass you choose. And a standard ticket to the Colosseum is now automatically included.
Select from either a 48 hours option or a 3 day option depending on the length of your stay, and get going (check last prices here).
Good for budget travellers
This pass was good for budget travellers (the 3 day Roma pass costs €53). It is still good if you intend to see 2 top hitting attractions free within the pass and travel a lot on public transport.
On top of that, there are discounts to dozens of other attractions once you have visited your "free" choice.
For those wishing to see the Vatican with the Roma Pass, simply pre-book Vatican tickets online for about €30. You will have spent €82 total on your trip – a cheaper way to visit the Vatican than the more expensive Omnia Card.
But compared to it competitor's numerous benefits, the Rome Tourist Card as the pass we definitely recommend, Roma Pass may have been robbed of the limelight.
Roma Pass Review – Main Attractions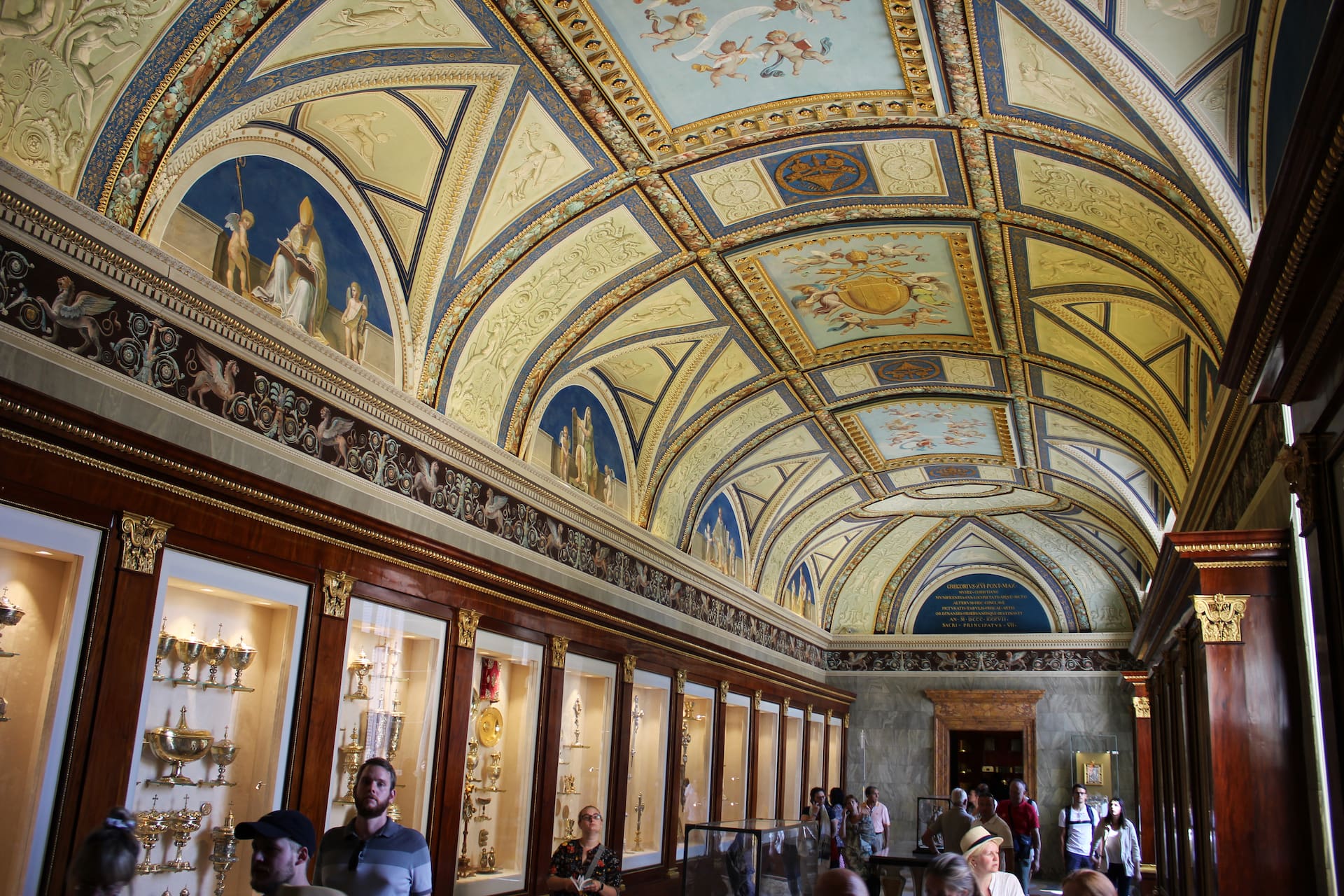 The Roma Pass does not include access to the Vatican Museums, but does include access to 1 or 2 other of the big hitting Rome attractions. This depends on the duration of the ticket purchased.
On a 48 hours Roma Pass, pick from ONE museum and get free entry, on a 3 day Roma Pass, pick from TWO. The most popular include the below:
The Coliseum, Roman Forum & Palatine Hill (usually costs €12) – everyone's first time favourite. It is now included apart from the 1 or 2 other entrances allowed. Note, this is a standard* multi-entry ticket that includes access to the above on one visit. So you still have another selection from the big hitting attractions below and many more.
Capitolini Museums (usually costs €15)
Borghese Gallery (usually costs €15)
National Museum of Castel Sant'Angelo (usually costs €10.50)
* Note since the update in 2020:  Roma Pass offers a standard ticket to visit Colosseum. And since November 2019, the Colosseum has reduced the number of entries for standard tickets. We all know it is a popular and much-visited monument. So it standard tickets are very often sold out over weeks or even months.
Therefore, the Roma Pass does not guarantee 100% access to the site with a standard ticket. Which is ultimately a negative point.
How to maximise your Roma Pass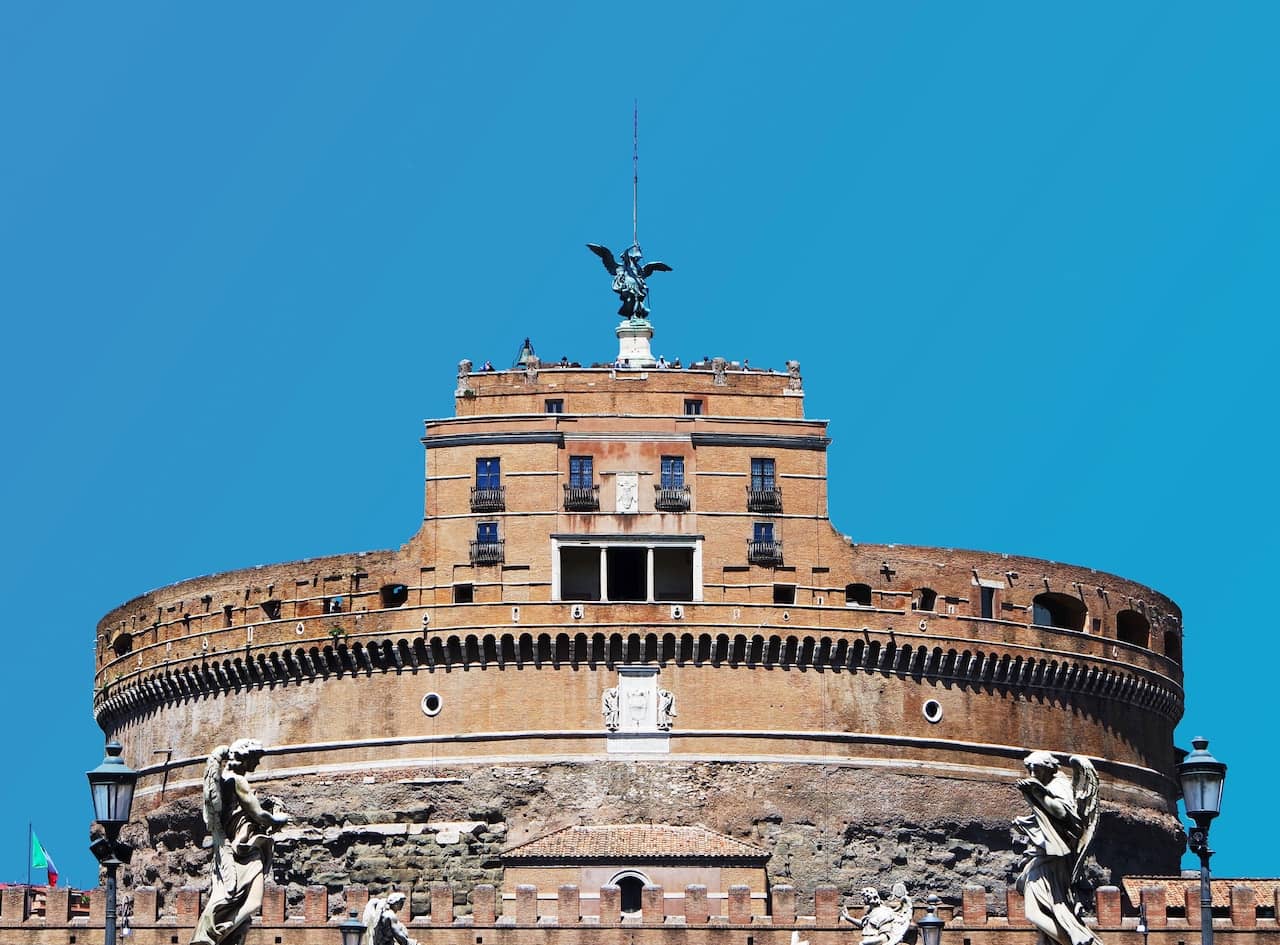 Our Roma Pass review continue with the best options on how to maximize your discount card.
If you are on a 72 hours Roma Pass it is indeed well worth your money to visit the Capitolini and the Borghese Gallery for example. These would cost you €30 total at full price entry to both attractions.
Then, avail of the discounted entry on your card to the National Museum of Castel Sant' Angelo (reduced down to 5€).
On top of that, your travel card (usually €18 for 3 days) is included. If you intend to use the metro, buses or trams to navigate your way around Rome over a 72 hour period the card is well worth the money.
By the end of the 72 hours you would have saved €15 if you had accessed these attractions and services separately. This means you will have plenty of spare cash leftover to get yourself some skip the line Vatican Museum Tickets.
You will also have saved several hours in queues, as you do not need to line up at the ticket counters at the big attractions to buy your tickets!
Roma Pass Cost – Prices and Tips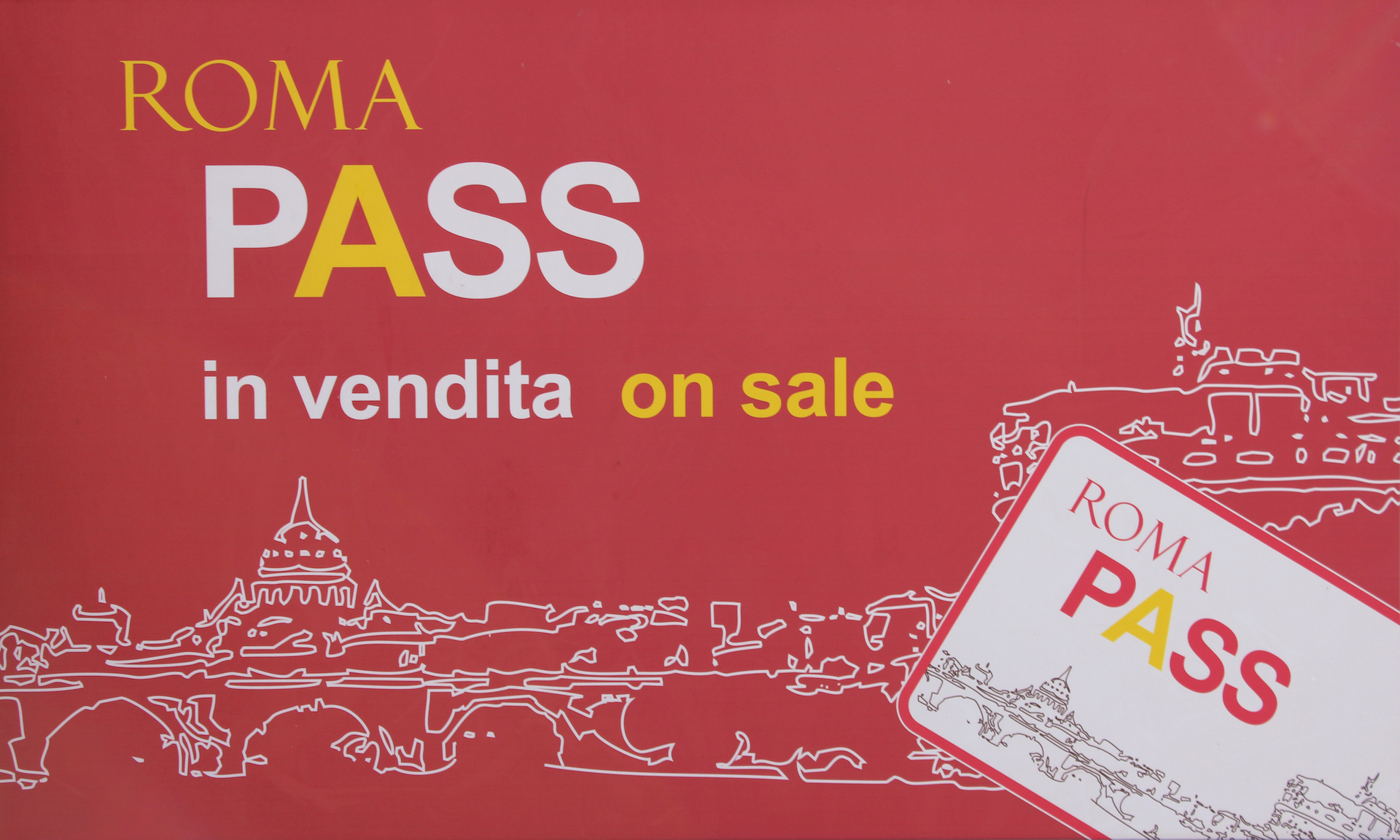 A 2 days Roma Pass costs just €28 €33 per adult and includes entry to one museum of your choice. The 72 hours Roma Pass costs are slightly higher but still reasonable, at €38.50 €53 and allows entry into 2 attractions.
On top of that, both options come with a travel card that offers unlimited access across Rome's transport networks for the duration of the card's validity.
Good to Know before visiting Vatican

The Vatican Museums are not included in the Roma Pass. However, as indicated already above, the tickets can be purchased separately online in advance for the Vatican. You will still come in substantially cheaper than the more expensive Omnia Card (which costs €129 by the way for an adult ticket).
Free sights and great savings at the Vatican and beyond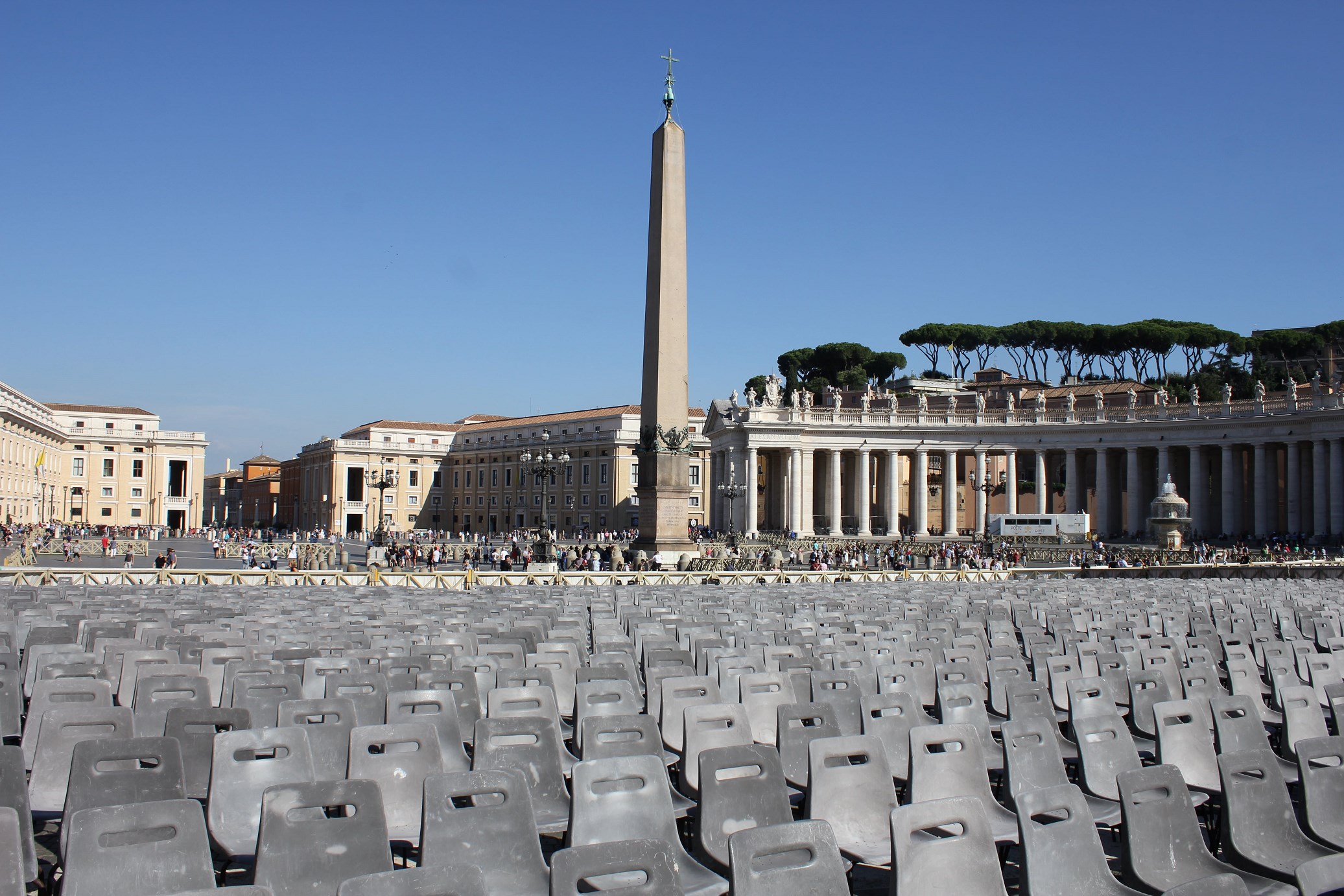 If you are really on a budget, consider getting the Roma Pass for access to 2 attractions and public transport. Then head over to the Vatican to see St Peter's Square and the stunning St Peter's Basilica which are always free of charge!
Or, if you feel you want a Vatican experience but cannot afford the Vatican Museums' tickets, book a free ticket to an Audience with the Pope. You won't have  missed out on some sort of Vatican experience.
Don't be disappointed that the Roma Pass only includes entry to 2 sights free of charge on the 72 hours option either. The discounts available across the museum network are quite substantial. This includes up to half price for some including the Coliseum and the Castel Sant Angelo for example. You can continue to make great savings even after you have visited your top pick.
Where to buy the Roma Pass ?

Ordering online

The easiest way to purchase the Roma Pass is to buy it in advance of your trip to Rome online (like on this website). It saves you hassle when you arrive and means you can really start planning your trip in advance.
Roma Pass pick up options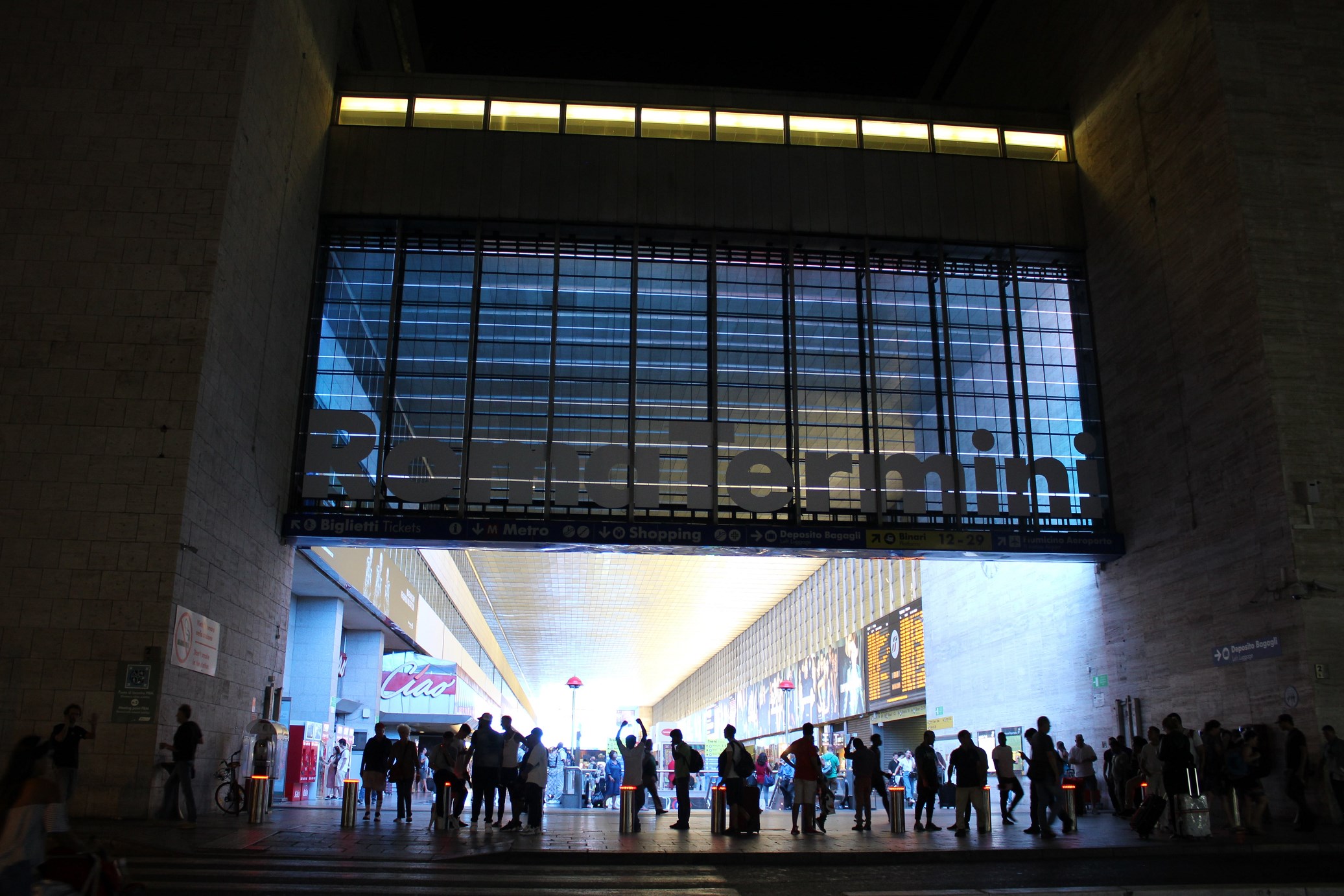 Nominated Tourist Info Point
Once you have landed in Rome, simply bring your proof of purchase email to one of the Tourist Info Points across Rome. Note – when you buy the pass online it will ask you to nominate a Tourist Info Point for collection, but you are not held to this location and can collect from anywhere.
Other Tourist Info Points
Additionally, all Tourist Info Points across the city sell the pass (such as the one at Termini station or in the arrivals hall at Aeroporto Leonardo Da Vinci). Many of these sights are open late until 8pm so you can be sure to get your pass the day before. This means you will not waste time in the morning queuing for a ticket.
You can also get the Roma Pass at one of the many attractions that are part of the Roma Pass scheme such as the Coliseum or the Castel Sant Angelo for example.
Finally, some metro stations on lines A and B such as Ottaviano sell the passes in the Subway Ticket Offices, and Trenitalia offices also sell it. So you have plenty of opportunity to purchase your Roma Pass and no excuses.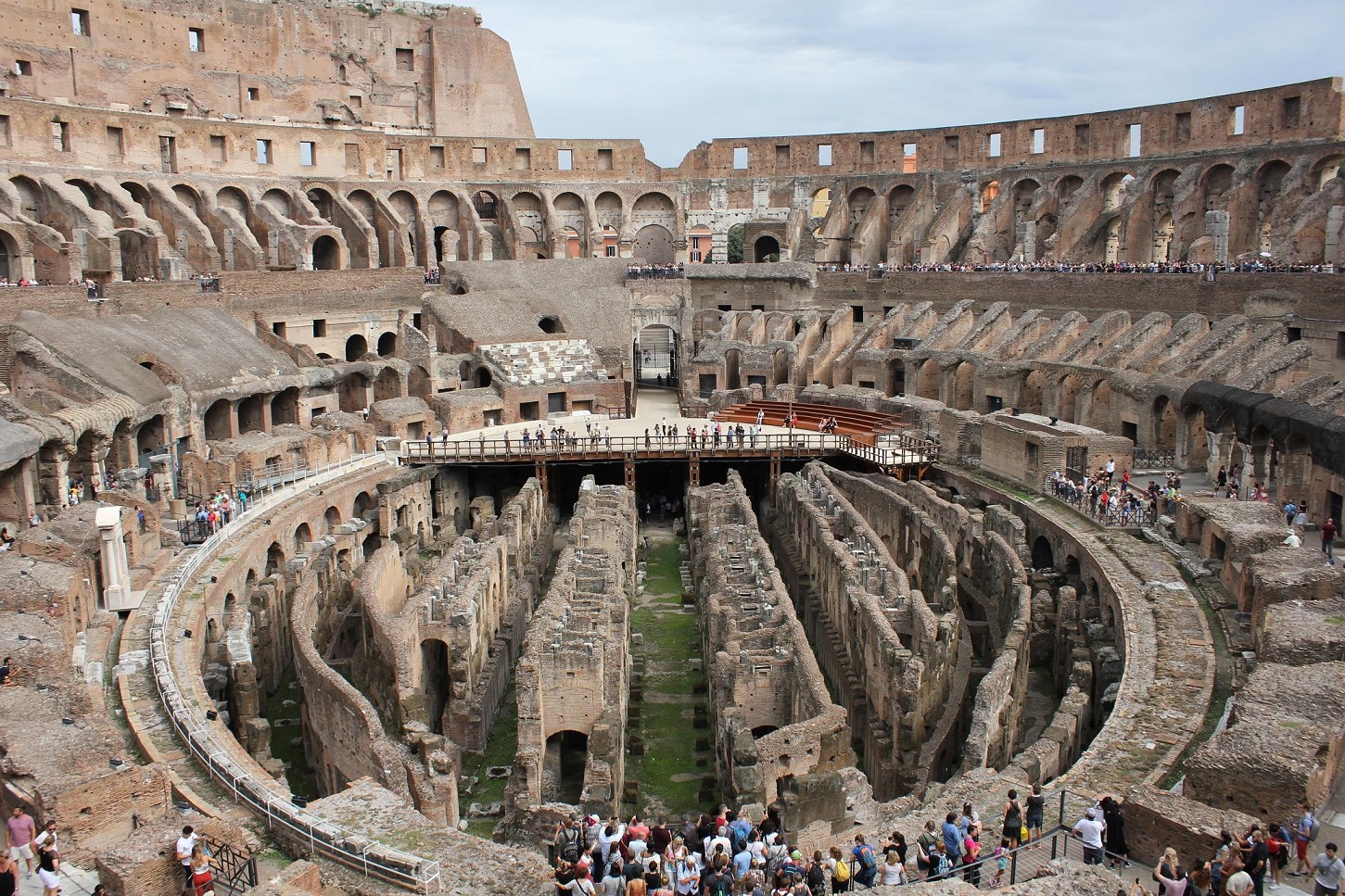 If you plan to use the Roma Pass to visit the Borghese it is necessary to reserve in advance. Call +39 06 32810  or sending an email to info@tosc.it.
The travel card featured on the Roma Pass offers unlimited transport across trams, trains, buses and metro for the duration of the card's validity. It does not however offer access to the express train from FCO airport.
Whilst the card includes access to the Coliseum, consider you may have to wait in line at security checkpoints at this and other attractions.
Closures and special days
Lots of museums are closed on Mondays and over the Christmas period, so be sure to plan your trip carefully so as not to waste a day of your card – they are not extendable.
Be careful if travelling over a Sunday (some Sunday's have free entry to certain museums)
If for any reason you are unable to come to Rome you can give your pass to someone else simply by contacting the organisers.
Those travelling with children need to weigh up the benefit of a card as children get free access any to the public transport networks if they are under 10, and a number of state run museums are free anyway for those with children under 18.
Is the Roma Pass still worth it? 
Honestly, it isn't the best pass in our opinion. As said before, we recommend the Rome Tourist Card.
As the Colosseum has been reducing its standard tickets admissions, they are almost always sold out. So Roma Pass holders may be disappointed because their tickets do not ensure them entry to the monument, because of the high demande.
Is there an alternative? YES. The solution to all these small changes is the Rome Tourist Card. Once again, it remains the most advantageous to us.
Rome Tourist Card benefits:
Instead of a Colosseum standard ticket, you can choose different types of tickets to access Colosseum
To make the most of the Rome Tourist Card and your Colosseum visit, choose either an audio guide ticket or a guided tour. This is the only way to be sure to entry the site on the date you want to. The Rome Tourist Card actually reduces downtime considerably.
The Rome Tourist Card is, in our opinion, the best pass to visit Rome and have a successful stay, so I highly recommend it! It is the only pass that offers this big advantage compared to the Roma Pass or even the Omnia Card.
Another big advantage is that it is a mobile pass. You just need to book your Rome Tourist Card online, choose your arrival date and pick on of the Colosseum special tickets (audio guide or guided tour). You'll also get a discount code to book other attractions tickets.
Roma Pass Review – Final Thought

Don't disregard the Roma Pass just because it does not include entry to the Vatican. Whilst the Omnia Card may appear to offer so much more, it is really only worth it if you plan to pack dozens of attractions into a tight timeframe. For the majority of visitors, the Roma Pass is more than ample for what most people cover on a first visit to Rome and the Vatican City.
We've already shown above that you can save money  with the Roma Card and purchase additional skip the line tickets to the Vatican. You now know it will still come in much cheaper than buying the Omnia Card.  So for those on a budget it's a good option.
You'll have your tickets all in one place and not need to waste time getting metro passes at machines. And you won't need to rifle through your backpack to find your entry passes to your attraction of choice.
Now that you know what to expect, it's time to get online and pre-book your Roma Card and Vatican Skip the Line tickets in advance, and get to planning your trip to Rome and the Vatican City!