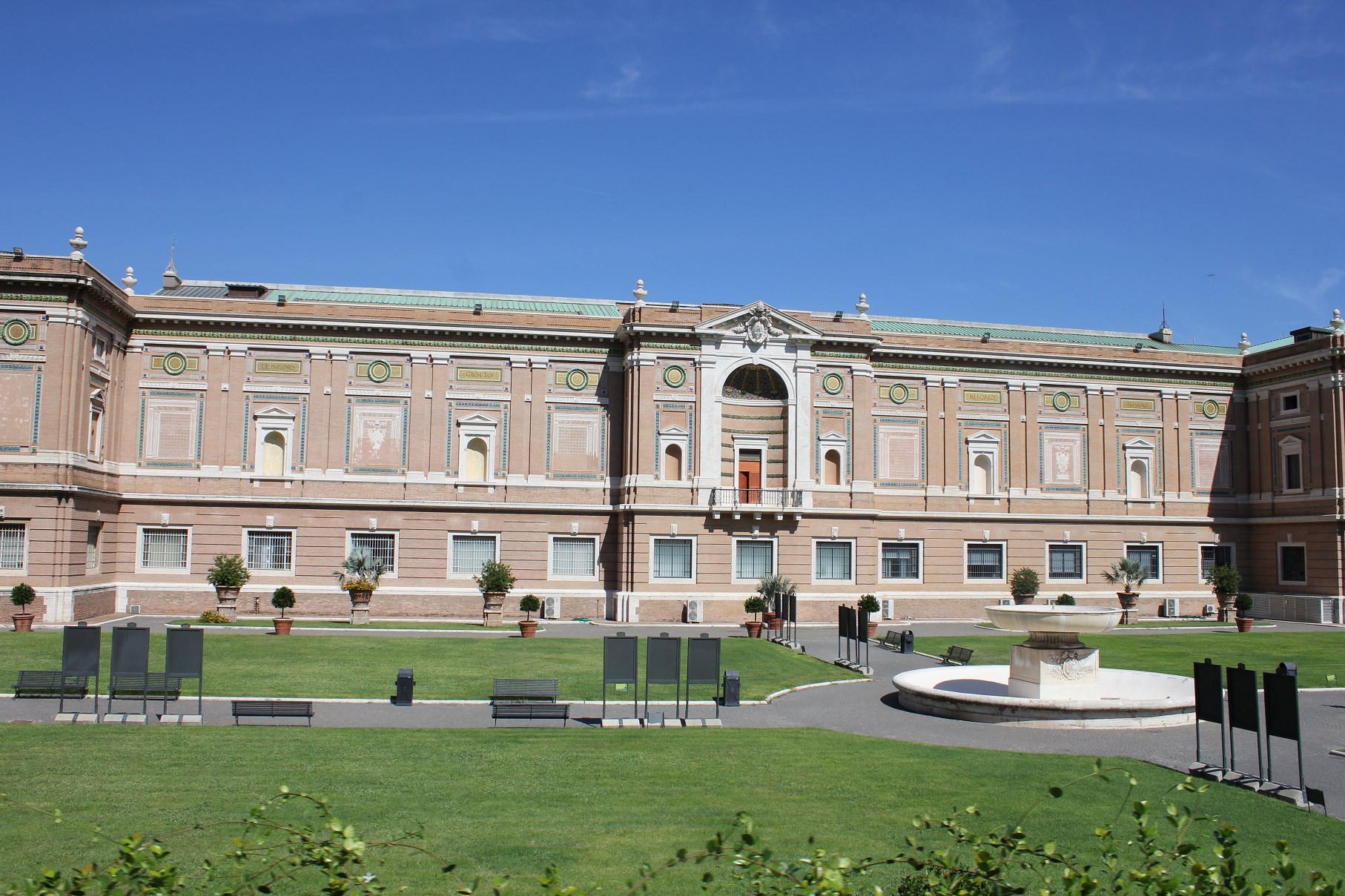 On

February 7, 2019

Tags:
1 Comment
Vatican tours: Vatican Museums, Sistine Chapel and St. Peter's Basilica
---
A guided tour is not everyone's cup of tea, we get that. They can be pricy, and not everyone enjoys following someone else's pace. From standing around for hours at something in which you are not interested because someone else is, to that annoying guy that knows more than the tour guide, some tours just aren't worth the hassle.
However, we're firm believers in tours that bring real value to a trip experience, and some Vatican city tours are definitely worth considering…
Few words about the Vatican City
The Vatican Museums are vast and absolutely stuffed with art, sculptures, tapestries and other wonderful artefacts of historical and cultural significance. Most people don't leave enough time for the Vatican and spend only one day there, trying to cram in Saint Peter's Basilica, the Sistine Chapel and as much of the museums as possible.
It's overwhelming and a bit daunting – are you seeing the most important exhibits? Have you wasted an hour trying to locate something you wanted to see? We suggest you book a Vatican city tour in order to avoid feeling like you have lost out – read on for why!
Why is it beneficial to go on a Vatican city tour?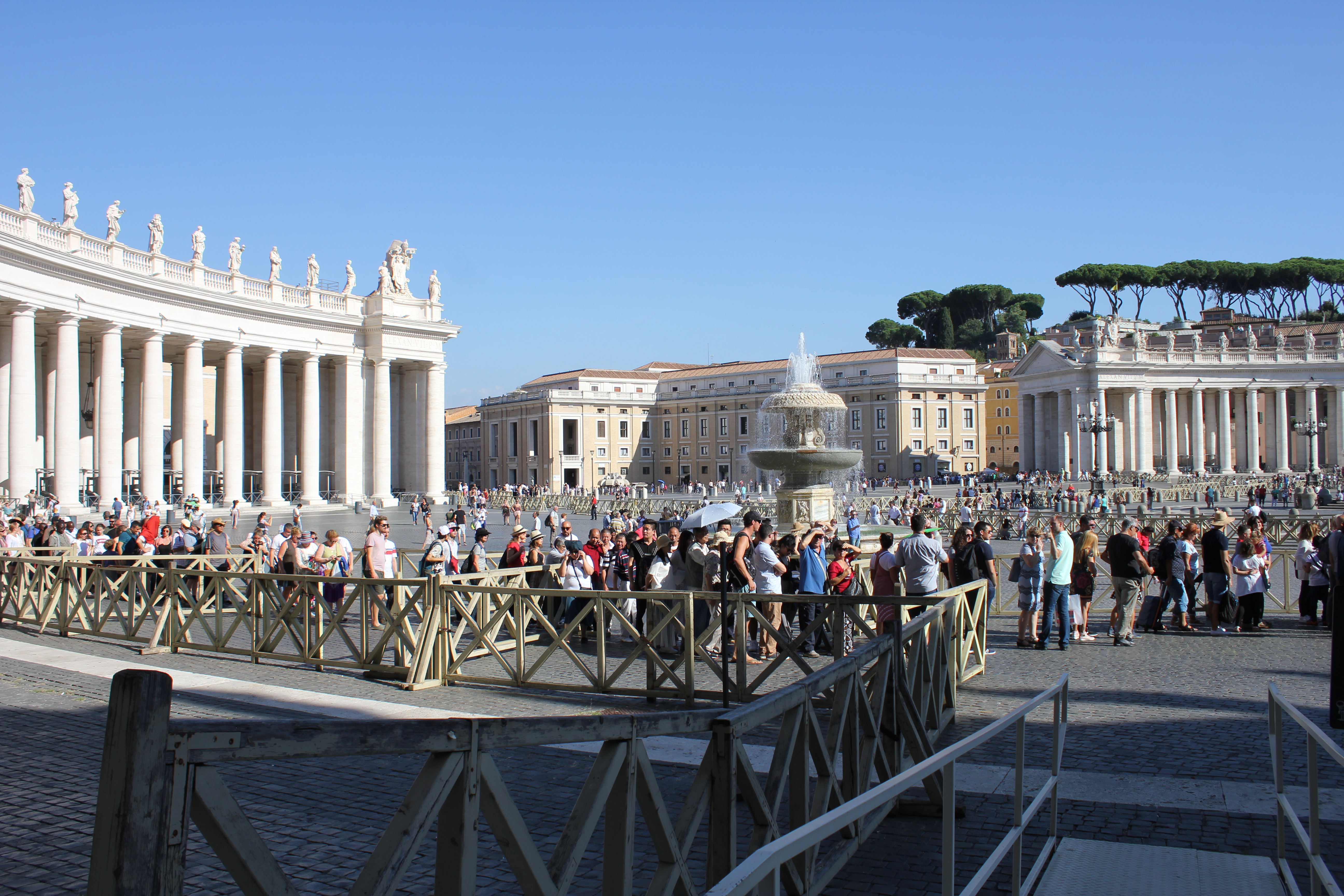 Time – well coordinated Vatican tours will save you bundles of time by:
o   locating the most important artefacts in the museums
o   taking the most direct route from A – B
o   making use of the short cut through to Saint Peter's Basilica from the Sistine Chapel
o   skipping the long queues for the museums with your Vatican Tour Ticket
o   highlighting the most interesting facts and information at each point without need to read yourself
Knowledge –  open your mind when on a Vatican tour:
o   A well versed tour guide is worth their weight in gold for an art or history lover in the Vatican
o   Some of the items on display are steeped in ancient history, with relics from ancient Rome sitting amongst some of the most important religious artworks of all time. A good guide will pull out all the trivia you need to know on these and really enrich your tour
o   Tips and tricks – a tour guide can answer any questions you have along the way
Vatican essentials: why should you book a Vatican Tour?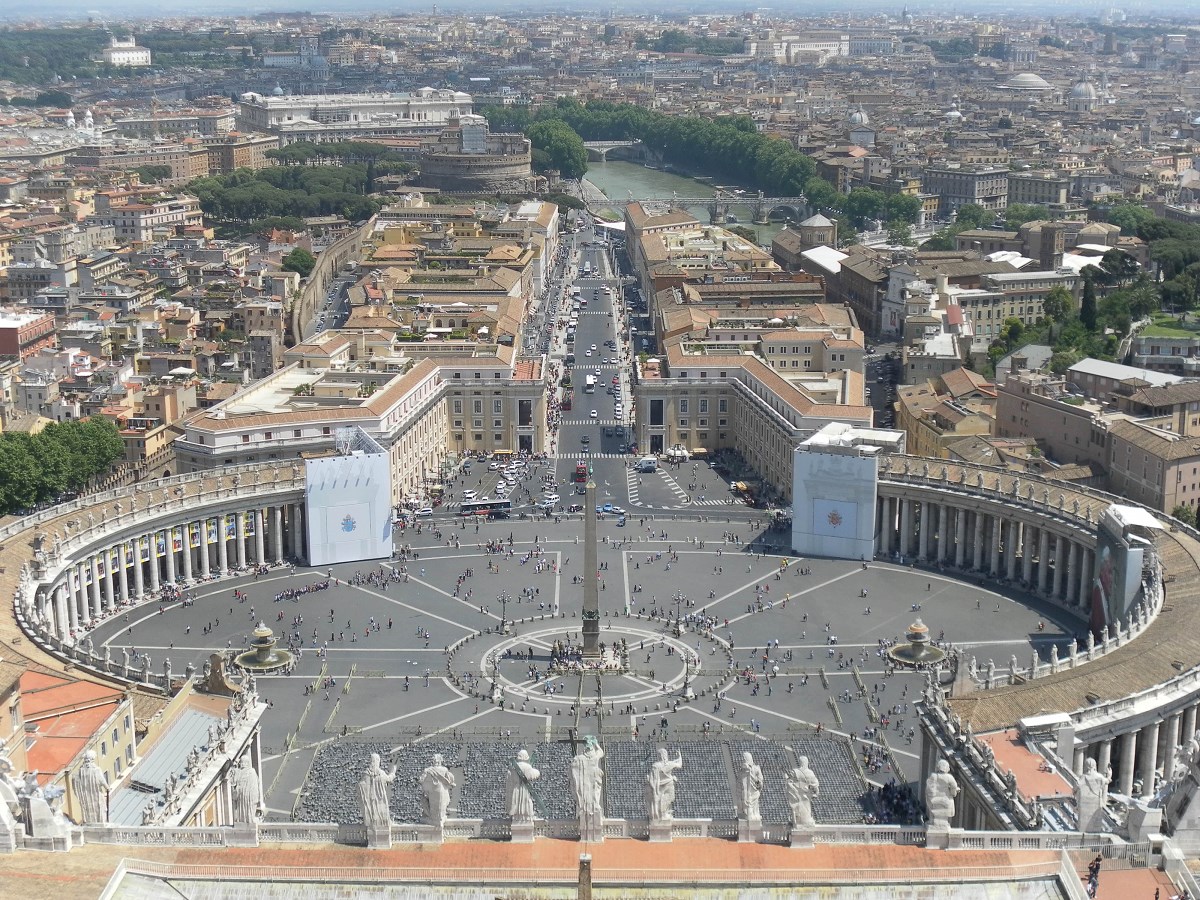 o   Absolutely essential for those who want more than a superficial overview of the splendid artefacts on display
o   Many tours offer fast track entry to the Vatican Museums, saving you valuable time away from the queues
o   Learn the facts behind the art, Pope trivia and other titbits of information from learned guides that you would otherwise miss
o   Learn how to bypass the queues for St Peter's Basilica from the Sistine Chapel with your tour guide
o   Amazing back stories to the history of the Sistine Chapel, including Michelangelo's beef with Bramante and why he DIDN'T want to take on the job of painting the frescos we know today!
o   Get detail on the lesser known artists whose work and frescos also feature within the chapel
o   See St Peter's Square and the surrounding area from a different perspective by heading into the Dome for panoramic views
o   Hear about how long the Basilica took to build and the many hands that contributed to this masterpiece
o   Learn about the resting place of various Popes, including Pope John Paul II, in the Vatican Grottoes
Which Vatican tours are best?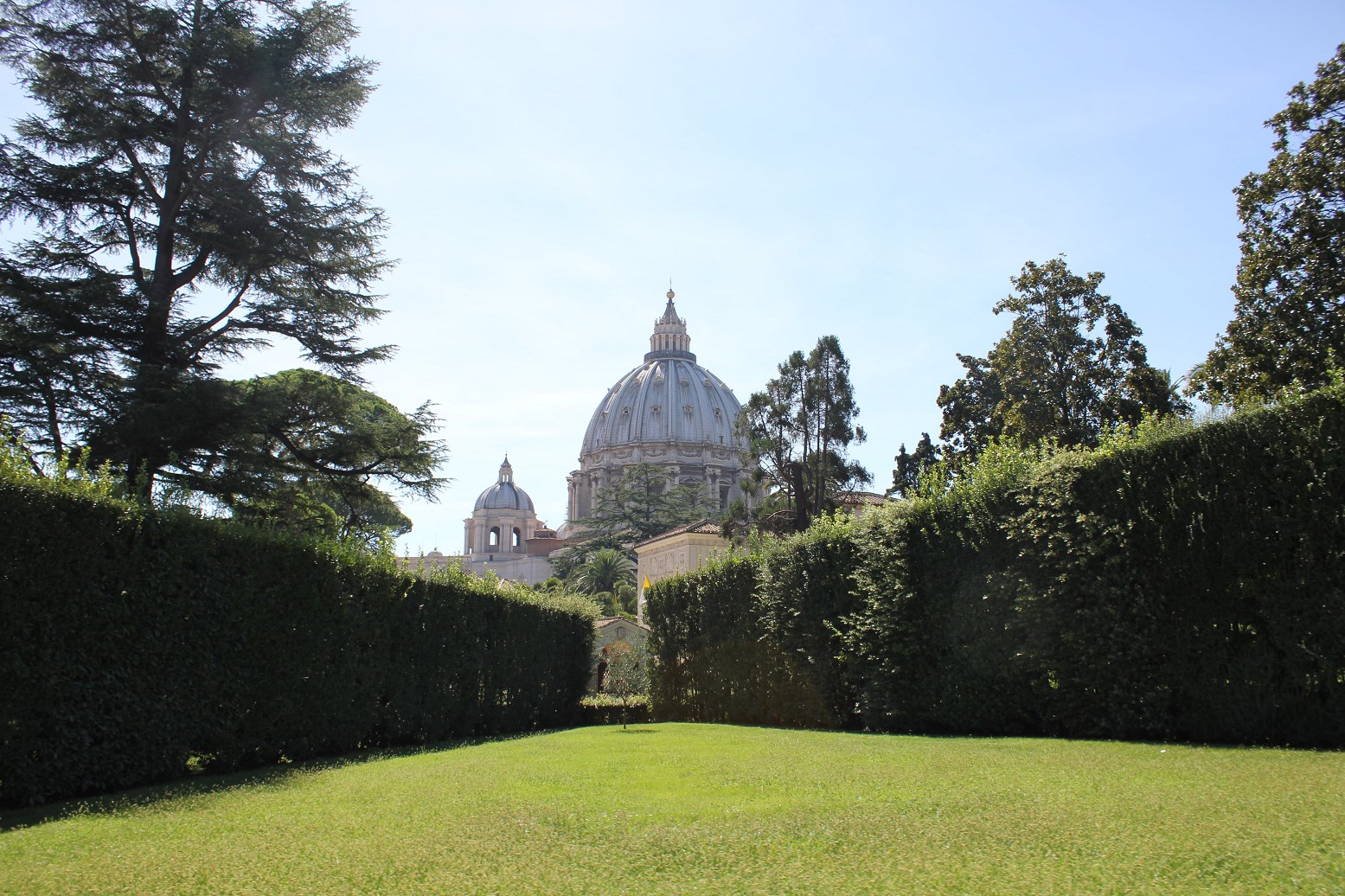 o   Numerous tours for sale include visits to the three big hitters in the Vatican – The Sistine Chapel, St Peter's Basilica and the Vatican Museums. Best for those on a budget who want to get the tour experience, these group tours offer the best value for money. Also good for those who want to "tick off" the Vatican's main attractions in record time and get the most value out of their trip
o   A more expensive option, a private Vatican Tour is one for the art or history buff who wants a more personal experience, a general overview of the Vatican and the dedicated attention of a tour guide. These can follow the same itinerary as the 3in1 Group Tours however can also be amended to suit your needs.
o   The ultimate in terms of gaining knowledge, a specialised Vatican Tour will hone in on your particular area of interest. Good for those who have more than one day to spare or who have already toured the Vatican, a specialised tour will give you in depth knowledge of the selected topic. Examples include a tour of the Vatican City Gardens (which is NOT accessible to the general public) or a Scavi Tour which will get you into the restricted access are of the Vatican Necropolis, believed to be the tomb of Saint Peter.
Is a Vatican Tour the best way to see the Vatican?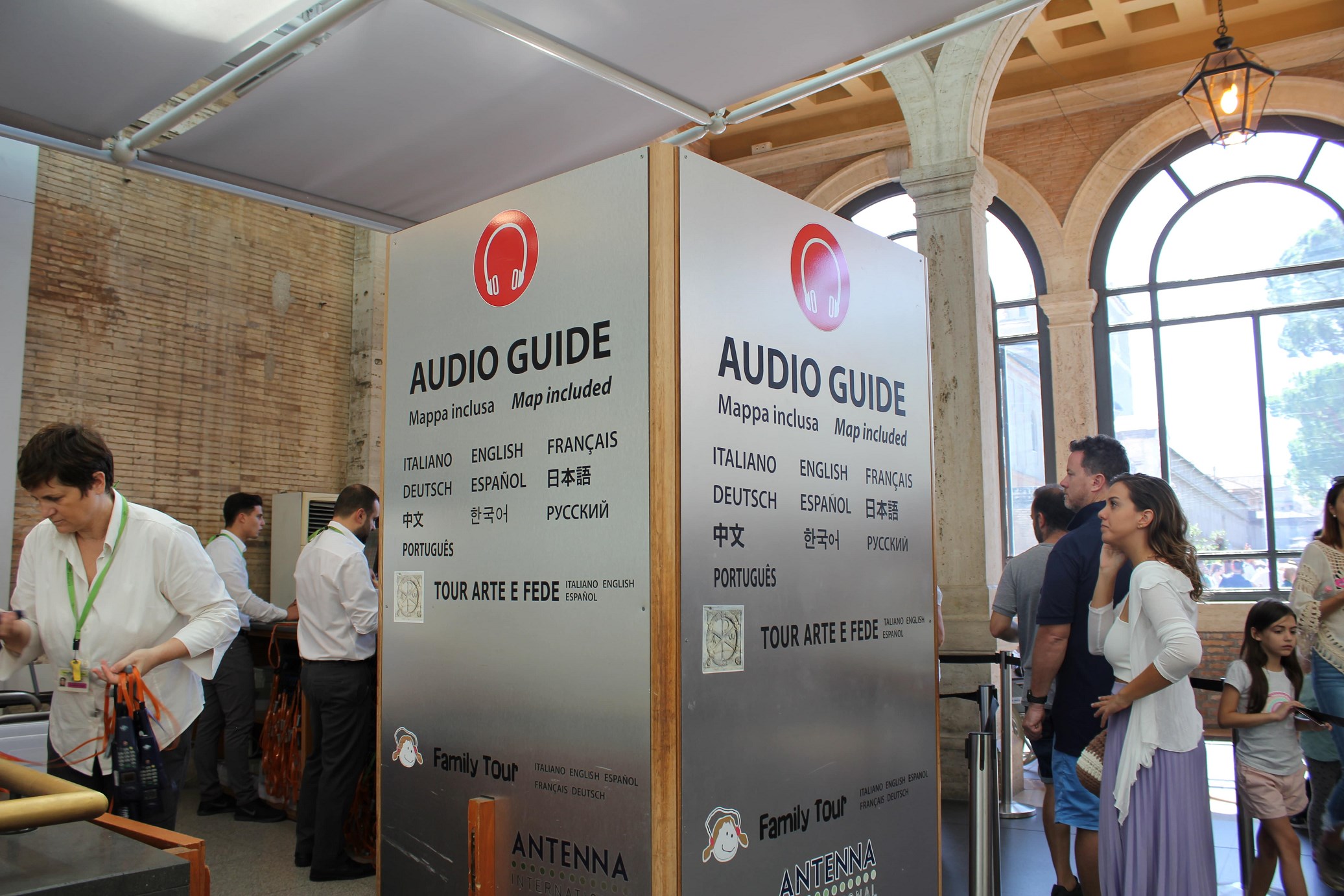 Your personal preference will dictate whether you decide to opt for a Vatican City Tour, and whether you decide to explore the treasures on display yourself or benefit from the expertise of a local guide you are sure to be delighted with the sights on offer.
For those who are still not convinced that a guided tour of the Vatican is their thing, why not consider a skip the line ticket (booked in advance) and renting one of the audio guides for 8€ directly from the Vatican Museums.
Booking online in advance will save you 1€, and the audio guide will ensure you will still get enough detail on the attractions.
How to book Vatican tour tickets?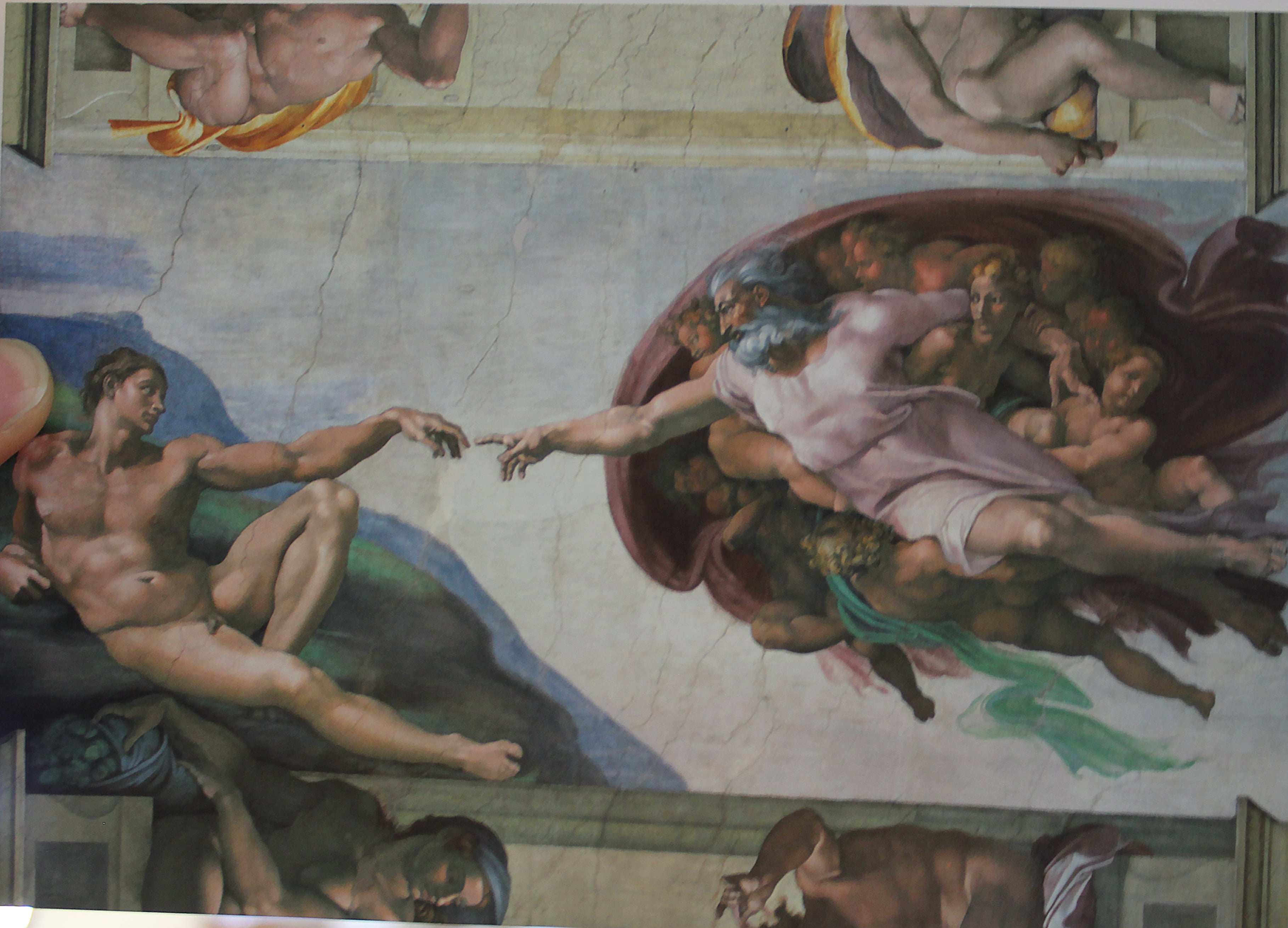 For the best deals on the Vatican tour tickets available, we recommend you book online in advance. Not only can you avail of online booking offers often given by the tour companies, but you will also protect yourself from falling prey to a ticket tout or rip off deal sold to you after you have arrived in the Vatican.
Whatever tour you decide to embark on at the Vatican, you cannot fail to be impressed by the sheer amount of art, history, opulence and beauty of this small city state. It's the trip of a lifetime, so make sure you plan wisely.
Our one tip – book online in advance to help avoid some of the Vatican's worst queues.
1 Comment