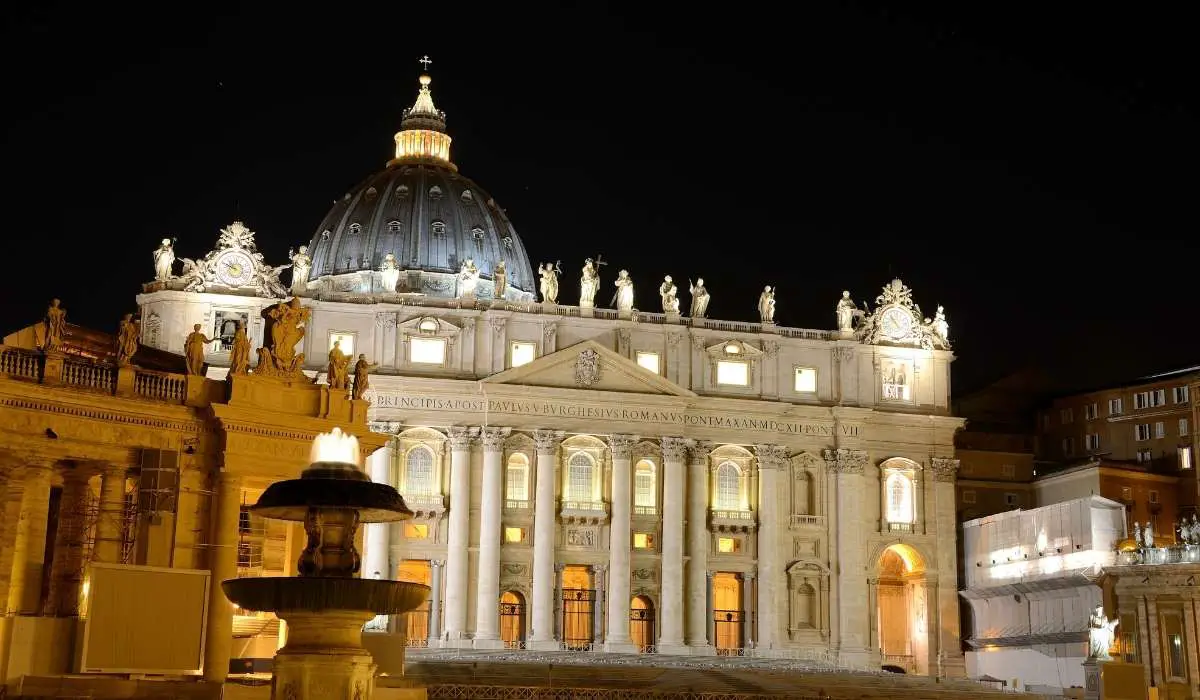 Visit the Vatican at Night: Best Tour of Your Life
Simply put, the Vatican at night is wonderful!
You may be surprised to find out that the Vatican City attractions are not a 9-5 operation!
You can visit the Vatican museum at night. It's a thing.
In this guide, we will give you some insights into how to do it. There are several options, from the official side through to just making do with the basic attractions in the evening.
So let's get stuck into our "things to do in Vatican at night" guidebook.
Can You Walk Around Vatican City at Night?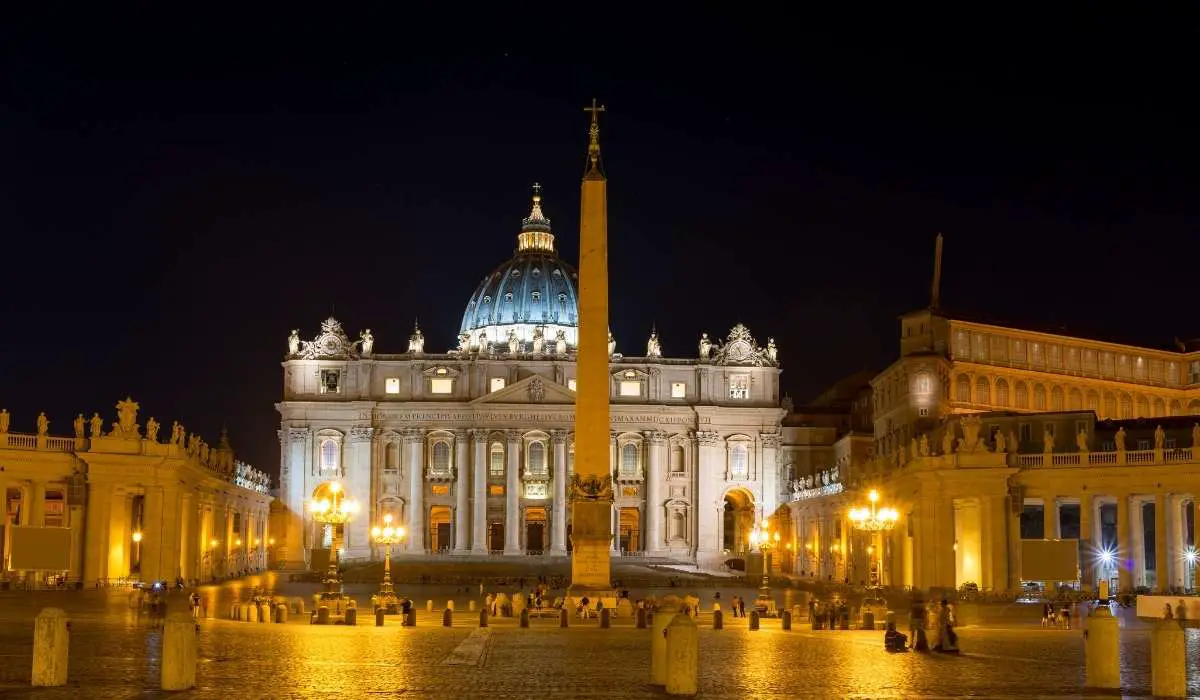 The answer is yes!
If you do not have the time to spend during your trip on a full day at the Vatican, a quick "dip" into this small city state is perhaps a great option.
For those who just want to get a feel for the Vatican atmosphere without forking out for a day ticket or an evening tour, then this is a great option. The city is open for walking around!
Whilst you won't be able to see the Sistine Chapel at night without paying for a ticket or tour, you can access St Peter's Square and walk around at any time.
If you get there early enough you can also pop into St Peter's Basilica – it is open until 7 pm usually.
Can You Visit The Vatican at Night?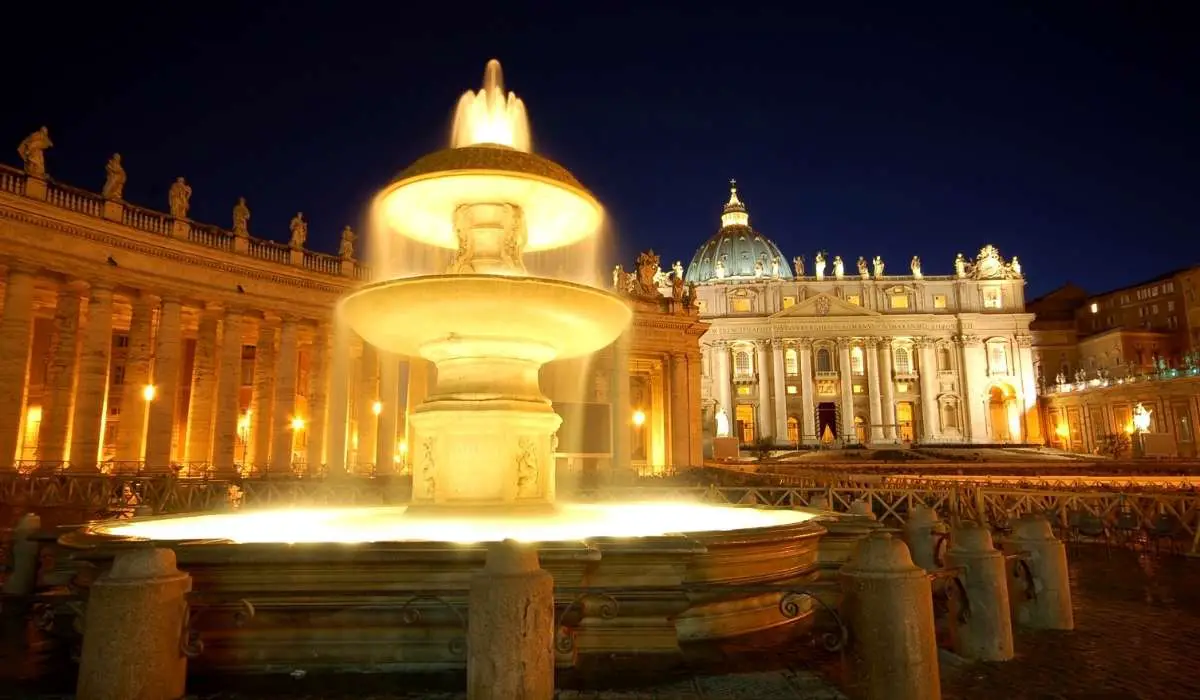 Is Vatican City Open at night?
Well yes, you CAN visit attractions such as the Sistine Chapel at night. This must be done as part of an official tour at designated times on Friday evenings, but the experience is certainly worth it.
The great thing about a Sistine Chapel night tour is that the ticket sales are restricted to a much lower number than day sales. That means that there is certainly more space to move through the Vatican Museums and into the Chapel – something that day visitors can only dream of!
These sorts of night tours are generally only offered in the summer season – which is actually pretty long. It stretches from April to October, with access opening at 7pm on selected days.
This gives you time beforehand to check out St Peter's Basilica and the impressive St Peter's Square before dark.
The Vatican at Night or Day – What's Better?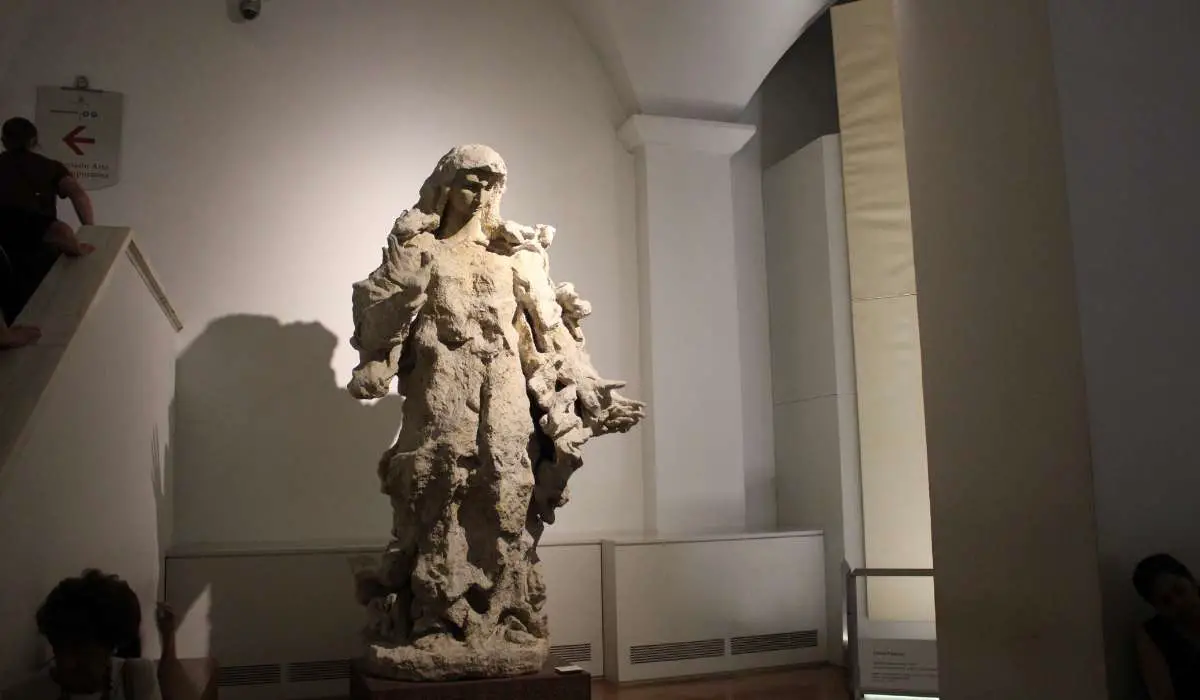 There are advantages to both!
If you visit the Vatican City during the day you basically have the whole day to get through the Vatican Museums at your own pace.
For photo taking for the average Joe the daylight makes for better photos in the naturally lit spaces. But it is crowded during the day, no matter what time of year. The especially booked night tours restrict capacity by up to 75% – so places are scarce.
You have WAY more space to explore, and more chances to be able to take a picture without someone's head popping up in the corner.
It can be tricky to take pictures at night, but one of the advantages of the Vatican at night tours is the absolutely spectacular lighting around some of the Vatican statues and the exterior of the buildings.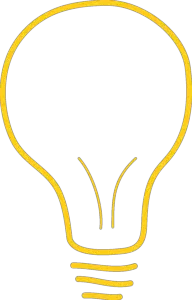 Tips – So, if you are lucky enough to be able to get a ticket, we suggest you do it!

What to Do In Vatican City at Night?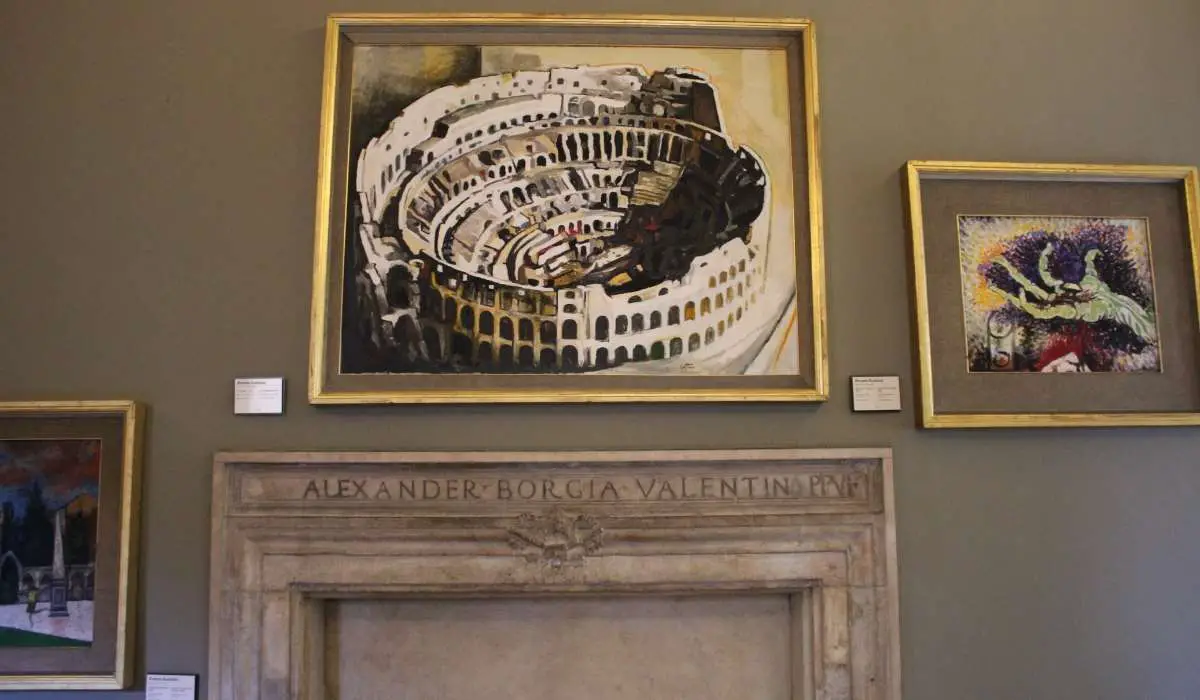 Visit Vatican Museums at Night
All of the standard attractions available to view at the Vatican Museums are available when you visit at night.
This includes sights such as the Hall of Maps, the Raphael Rooms and of course all of the amazing and famous sculptures for which the Vatican is known.
Visiting the Vatican and Sistine Chapel at Night
If you have managed to secure coveted Vatican at night tickets then don't panic about missing out on the Sistine Chapel at Night – this is INCLUDED in your visit and will be kept for the end of your route through the Vatican Museums for the ultimate WOW effect.
You can still do something at the Vatican City at night, even if you were not successful to get a night time ticket.
Head to the city gates no later than 6 pm to get access to St Peter's Basilica. There is no entry fee, and the insides of the church will give you a feeling for the splendor of this microstate.
Once completed with the Basilica you can simply walk around the square, and as it gets dark you'll be able to take a number of great night photos.
Vatican City at Night Concert
The Vatican City often puts on outdoor concerts in the warm summer months. You can visit these without needing a ticket to the museums, and it's an excellent way to get a Vatican Vibe without forking out for a pass.
6 Beautiful Pictures of The Vatican at Night
If you can't quite imagine yet the benefit of visiting the Vatican at night time then perhaps these stunning evening and night time shots of the Vatican City, Museums and surroundings will whet your appetite.
One you've seen these pictures we are sure you will want to scramble for Vatican City Night Time Tickets!
Get Vatican Night Tour Tickets
So just how do you get these fabulous and much coveted Vatican Night Tickets?
Well, we've made it perfectly simple for you. Just follow this link for live pricing and availability. Tickets feature skip the line access and tour guide in your selected language.
You can also choose the entry time slot according to your preference.
Vatican City Opening Hours
Standard day time opening hours for the Vatican Museums change depending on the day and time of the year. The Sistine Chapel, Museums and St Peter's Basilica also have slightly different opening times.
St Peter's Basilica Opening Hours
| Opening time | Months |
| --- | --- |
| 7am to 7pm | April to September |
| 7am to 6pm | October to March |
Vatican Museums Opening Hours
| Opening Time | Days |
| --- | --- |
| 8:30AM - 6:30PM | Monday, Tuesday, Wednesday, Thursday |
| 8:30AM - 10:30PM | Friday & Saturday |
| Closed | Sunday |
Sistine Chapel Opening Hours
| Opening Times | Days |
| --- | --- |
| 9 AM-4 PM | Work Days & Saturday |
| Closed | Sunday |
Check directly on the Vatican City Website Opening Hours Page for all the information in one place so you don't have to hunt for it or risk outdated times.
Night time tours begin at the slot you have selected on your ticket when booking here.
3 Restaurants with Amazing Night Atmosphere
If our brilliant night time photos of the Vatican City at night got you in the mood for evening ambiance, then these three restaurants will complete the vibe.
Night Time Tour of the Vatican PLUS Dinner at the Vatican Restaurant
The first option is right in the Vatican City and includes your standard evening tour followed by a delicious meal right in the Vatican's Own restaurant.
How cool is that! Check out ticket prices here and book your ticket today!
On the top of the Hotel Atlante Star you'll find a stunning rooftop panorama with views over to St Peter's Basilica.
It's the perfect place for a sundowner followed by an evening meal. Even better – it is located only a 15 minute walk from the Vatican City!
Check out the menu online here.
An organic, vegan-friendly restaurant in the stunning wisteria-clad Bio Hotel Raphael, the Mater Terrae offers a gourmet experience with stunning views over the Vatican City. Wow!
3 Hotels with Great Views at Vatican at Night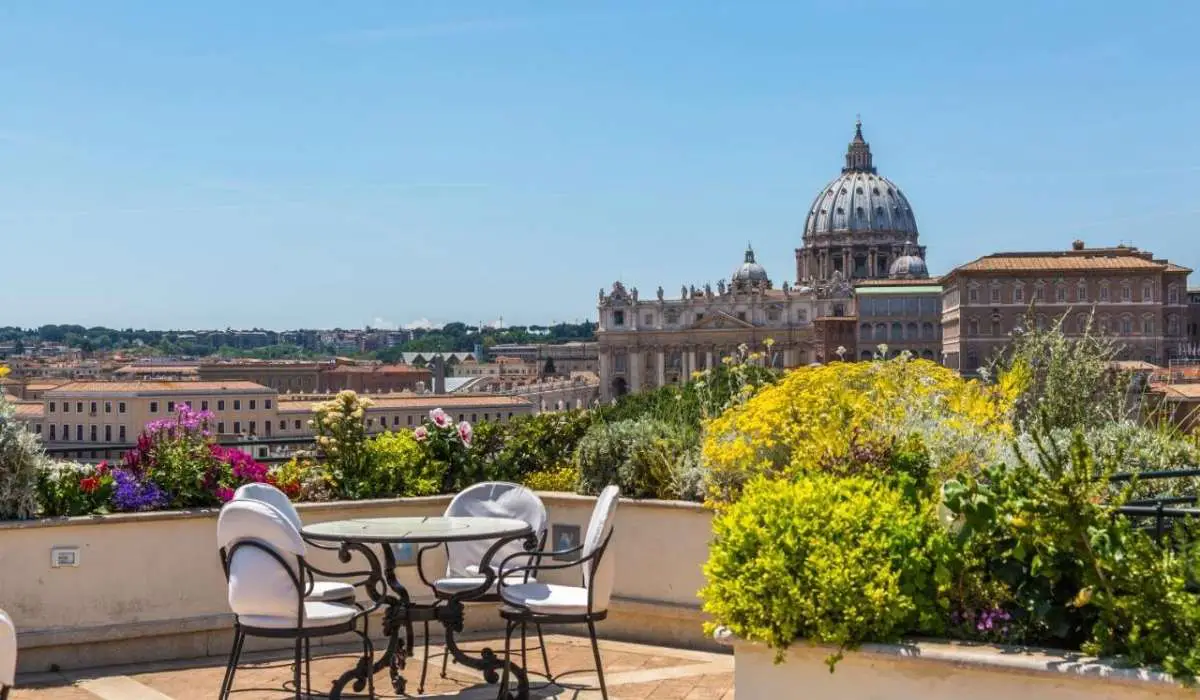 We have mentioned two great hotels above – the Hotel Atlante Star and the Bio Hotel Raphael.
But there are so many, we decided to pack in three more Vatican night view hotels. Try the Relais Vatican View, which features what feels like private views over Piazza Navona.
The nearby Residenza Paolo VI in Rome is another hit – it is located right in St Peter's Square, giving direct access to the attractions of the Vatican. Rooms are reasonably priced too, starting at just €110.
Finally, the budget-friendly Vatican Suites Inn has rooms from as little as €40 a night with glimpses of the dome of the Basilica from certain rooms.
Frequently Asked Questions about the Vatican at Night

Can you do tours at night in the Vatican?
Yes! On Friday nights in the summer special tours can be booked at the Vatican online!
Can you see Vatican City at night?
You can wander around St Peter's Square at any time at night. If you want to see the museums, you can do so at night only in the summer and usually only on a Friday.
Is the Vatican area safe at night?
The Vatican area is safe at night, just take the usual big city precautions you had with you in Rome and you will be fine.
Does the Vatican Close at night?
The museums and attractions such as St Peter's Basilica are closed at night, but you can always wander around St Peter's Square.
If you want to capture the night time atmosphere in the Vatican City then there are options for all budgets. Tours fill up quickly during the summer months, so book quickly!